Planning fireworks? Follow these safety tips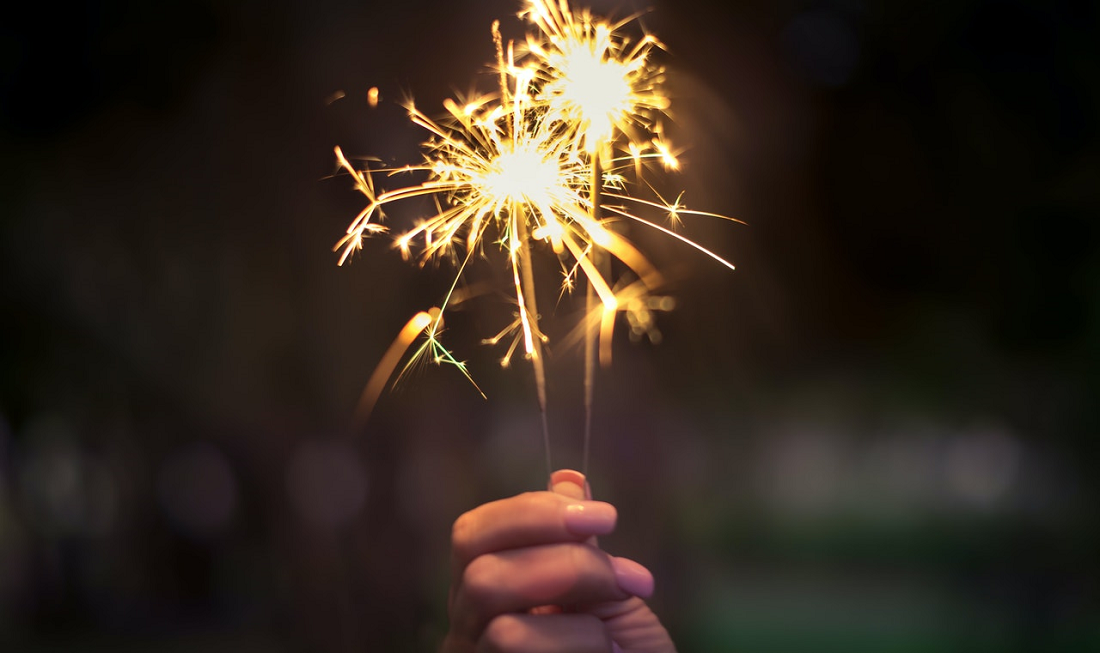 The new year is upon us, and many people will be looking for safe and socially distant ways to celebrate. New Year's Eve celebrations frequently involve fireworks. While they are beautiful to observe, fireworks can be dangerous if safety measures are not followed.
If you're planning to celebrate with fireworks, be sure to keep these safety tips in mind:
Know your city laws. Many cities and towns prohibit fireworks in city limits. Be aware of burn bans.
Know your surroundings and have water and/or a fire extinguisher nearby in case of a fire.
Choose an open area and flat surface, free of houses, vehicles, people, etc.
Protect children and pets. Fireworks are loud, so be sure to provide earmuffs for small children or babies. Keep fireworks far away from children. Make sure to keep pets away from the fireworks. It is best to keep them in a kennel or safe area with the TV or music loud enough to block the sound of the fireworks.
After a firework is lit, move away from it quickly. The tube the firework is lit in could fall over.
Never re-light a fire work that is thought to be a dud.
Never light a firework in your hand.
Never participate in lighting fireworks while under the influence of alcohol or drugs.
Remember, the safest way to enjoy fireworks is as a spectator. See more tips and information from the National Safety Council and The National Fire Protection Association.
-By Jessica Smolik, instructor and nurse practitioner in the Division of Trauma and Acute Care Surgery at Baylor College of Medicine
Additional Resources
What goes up, must come down: The dangers of celebratory gunfire