Breast reconstruction: Are 3D nipple tattoos right for you?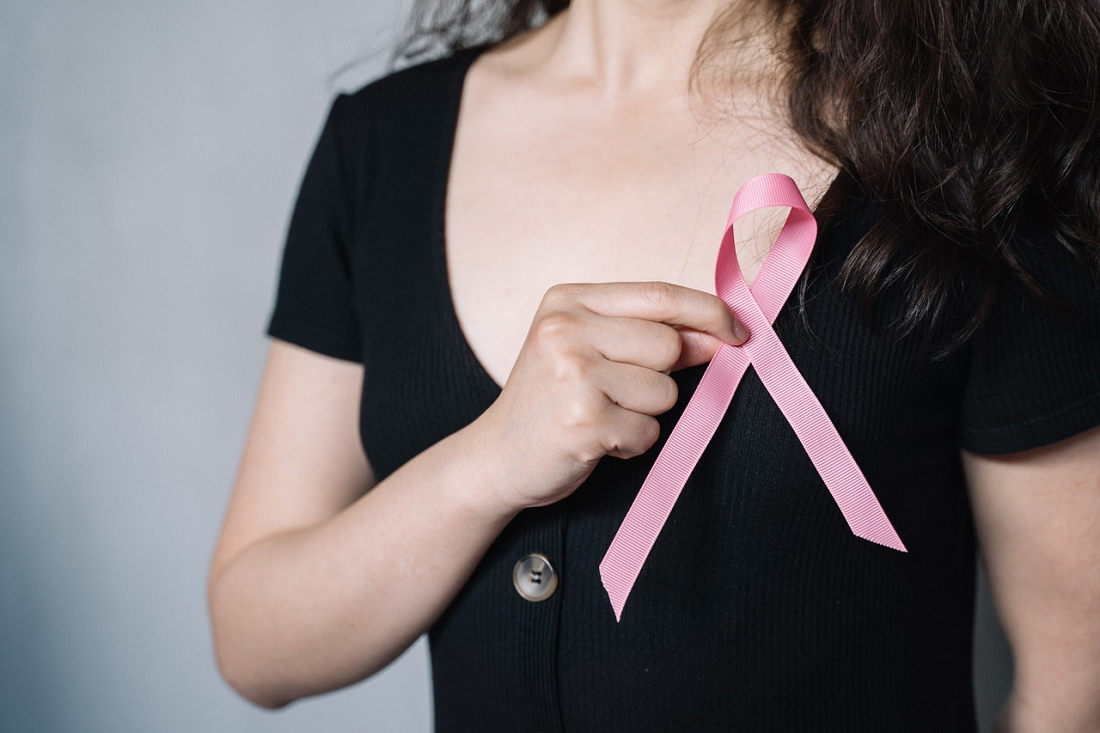 The decision to undergo breast reconstructive surgery following a breast cancer diagnosis is often difficult and complicated. However, there are many surgical options and aesthetic procedures now available, including 3D nipple tattoos.
Michelle Kelly is a physician's assistant in the Michael E. DeBakey Department of Surgery at Baylor College of Medicine. She specializes in creating realistic 3D nipple and areola tattoos for patients who have had single or double mastectomies. For many patients, the tattoos are the final touch on what has been a long process of healing.
Kelly discusses what you need to know about 3D nipple tattooing in the following Q&A.
Q: What is a nipple tattoo?
A: Many patients who have undergone a mastectomy opt to have breast reconstruction surgery. Sometimes, the nipples can be spared from the initial surgery and used to build the new breasts. However, when that is not an option, many patients choose to get nipple tattoos to mimic real nipples and areolas. The shading technique that I use for the tattoos gives the illusion of raised skin, and the drawing itself looks like a real nipple and areola.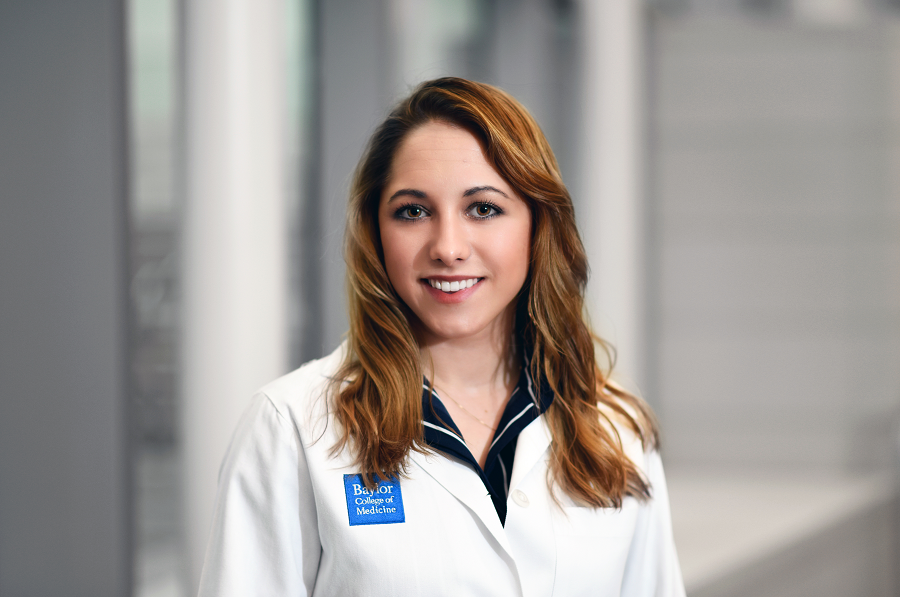 Q: Who is eligible for this procedure?
A: Most women who have had a single or double mastectomy are eligible to get nipple tattoos.
Q: Is the procedure covered by insurance? And is there any post-procedure recovery time?
A: Yes, the procedure is covered by insurance. There is no downtime. It is done as an outpatient procedure, in one to two hours max. It is not painful and there is no recovery. Patients usually enjoy the results right away.
Q: What kind of feedback do you receive from patients?
A: Some people are skeptical at first about the idea of getting tattoos, mostly because they have had no prior experience. However, I find that most patients are happy with the results. It is an aesthetic detail that can make a big difference for a person's self-image and wellbeing. I have had multiple people start crying the first time they see the tattoos. I think it brings back a sense of naturalness and normalcy after what has been a difficult process.
Q: Is this a new procedure?
A: This is not a new procedure, although it has recently gained popularity.
Q: How did you get into this work?
A: I started working as a physician's assistant in plastic surgery. One of my former colleagues who originally did the tattoos was leaving, so she trained me to do it before she left.  Although I have always loved coloring as a hobby, I never imagined that this would be the way I use my talent. It is very rewarding.
Learn more about breast reconstruction services at Baylor or call (713) –798–6141.
Additional Resources
Breast cancer awareness: Q&A with Dr. Alastair Thompson
Explore reconstruction options after a breast cancer diagnosis
-By Debbie Sugarbaker, editor in the Michael E. DeBakey Department of Surgery at Baylor