Resonance podcast: The growth of clinical genetics
Nowadays, genetic information can be easily accessed with a simple purchase of an at-home kit. However, diagnosing and treating genetic disorders is much more complex.
Dr. Daryl Scott, an associate professor of molecular and human genetics at Baylor College of Medicine, is a clinical geneticist who researches congenital diseases, such as diaphragmatic hernias and congenital heart defects.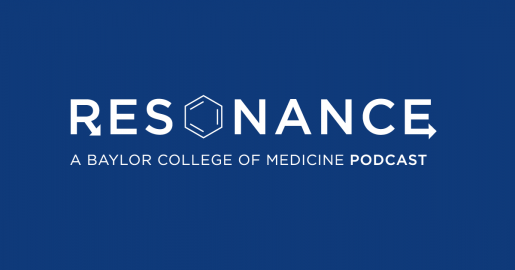 Scott discusses how he uses genetics and genomics to diagnose diseases such as autism, as well as rare diseases managed by the Undiagnosed Diseases Network on the Resonance podcast.
Resonance is a student-run podcast aimed at showcasing the science at Baylor through the eyes of young professionals.
Listen to "All of the SNPs" on your preferred platform.
Additional Resources
Learn more about the Department of Molecular and Human Genetics at Baylor.