Resonance podcast: Designing body armor for soldiers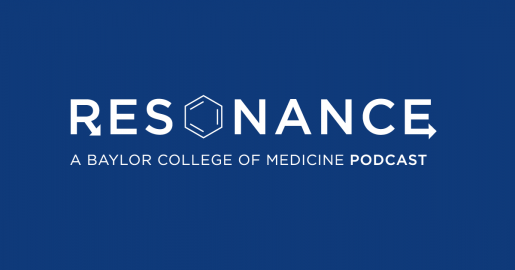 World War II marked the introduction of the ballistics vest, which was used as a technological tool to protect U.S. soldiers. Since then, defense specialists and health scientists have come together to create new technologies, such as interceptor body armor.
How is body armor designed and tested? Has medicine influenced the way body armor is created for U.S. soldiers? Dr. Francis Gannon, professor of pathology and immunology at Baylor College of Medicine, discusses how he became involved in creating technology to protect our troops on the Resonance podcast.
Resonance is a student-run podcast aimed at showcasing the science at Baylor through the eyes of young professionals.
Listen to "How to Stop a Cannon" on your preferred platform.
Additional Resources
Learn more about the Department of Pathology & Immunology at Baylor.
Check out episodes one and two of Resonance.