Body of Work podcast: The implications of at-home genetic testing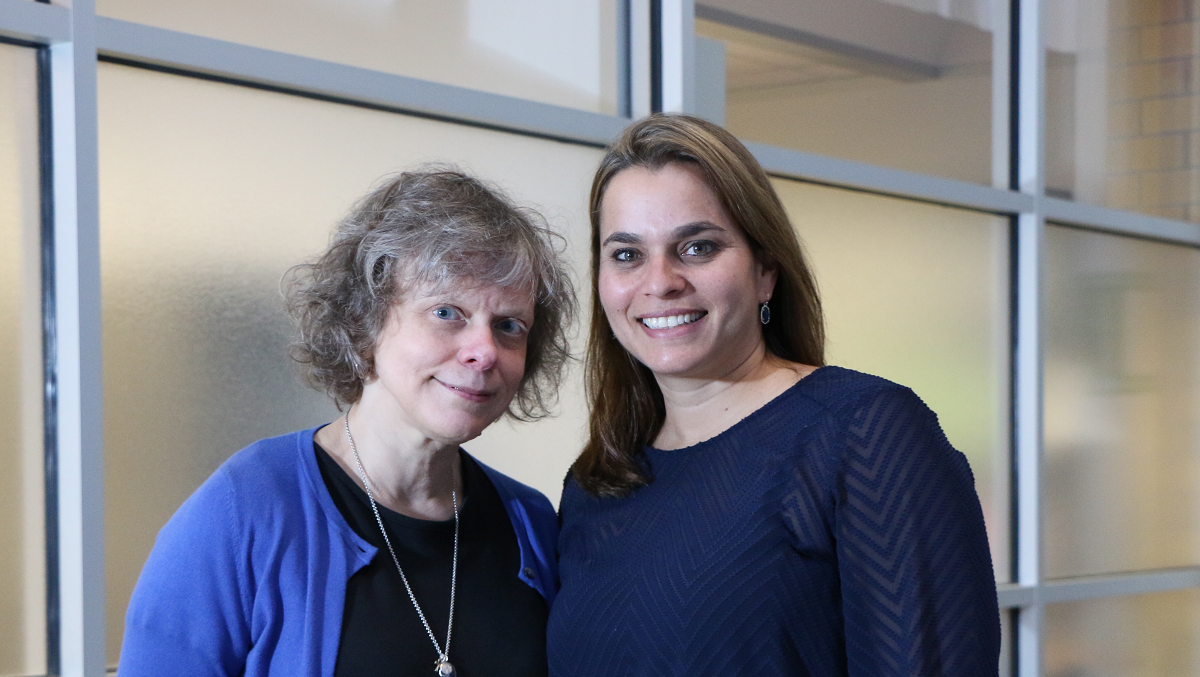 Have you ever considered purchasing an at-home genetic test? If so, it's important to know the difference between clinical genetic testing and at-home genetic testing kits.
Amy McGuire, J.D., Ph.D., director of the Center for Medical Ethics and Health Policy at Baylor College of Medicine, discusses what can be learned from genetic information, misconceptions about at-home genetic testing, and how genetic databases are being used by law enforcement on the Body of Work podcast.
Listen to "Spit It Out" parts one and two.
Additional Resources
Direct-to-consumer BRCA testing: Can a reasonable decision still require caution?
Genealogical websites and the future of catching criminals
Learn about the clinical genetic testing program at Baylor.