Resonance podcast: Becoming a pediatric surgeon
The field of pediatric surgery continues to grow and evolve. What motivates some medical trainees to choose pediatrics? Andwhat are some of the unique opportunities in pediatric surgery?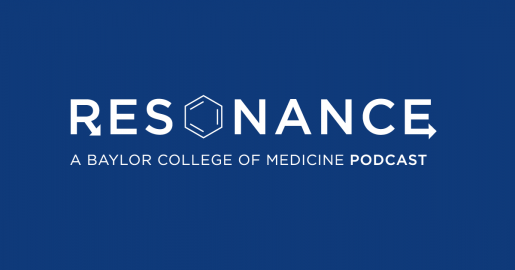 Dr. Mary Brandt, professor of surgery, pediatrics and medical ethics at Baylor College of Medicine, discusses her career as a bariatric surgeon and the future of medical education on the Resonance podcast.
Resonance is a student-run podcast aimed at showcasing the science at Baylor through the eyes of young professionals.
Listen to "Small but Mighty: Pediatric Surgery" on your preferred platform.
Additional Resources
Learn more about the Division of Pediatric Surgery at Baylor.
Surviving the medical career journey with humor and kindness