Resonance podcast: Quality improvement in healthcare – Medication errors
Preventing medication errors is a crucial part of overall patient safety in medicine. Dr. Lauren Lobaugh, a pediatric anesthesiologist at Baylor College of Medicine and Texas Children's Hospital, says anesthesiologists have been at the forefront of safe medication administration.
Lobough discusses her interest in patient safety, the scope of medication errors in modern medicine, and how they can be prevented on the Resonance podcast.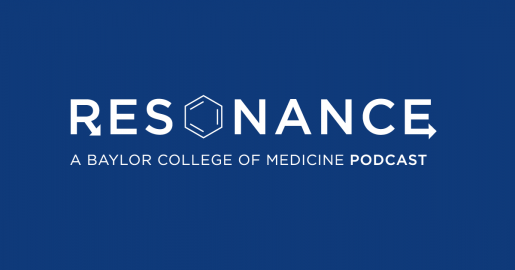 Resonance is a student-run podcast aimed at showcasing the science at Baylor through the eyes of young professionals. These are the second and third episodes of a five-episode mini-series on Quality Improvement (QI) in Healthcare in collaboration with the Institute for Healthcare Improvement (IHI) student organization.
Listen to episode 2 and episode 3 on your preferred platform.
Additional Resources
Hear more from the Resonance podcast.
Learn more about the Institute for Healthcare Improvement at Baylor.