It's rodeo time: Corral your allergies
Allergies can be a downer for many individuals attending the Houston Livestock Show and Rodeo. After all, allergic rhinitis is nicknamed "hay fever" for a reason.
Consisting of different plants and grasses, debris from rodeo hay can cause many people to experience severe symptoms.
The range of cattle, horses, and other livestock at the rodeo can also trigger allergies. Direct exposure to livestock dander may cause allergic symptoms in those who may not be aware of their sensitivity. Combined with the spring season and lengthy exposure to outdoor pollen such as trees, grasses and weeds, this can prove a difficult time for rodeo fans and workers alike.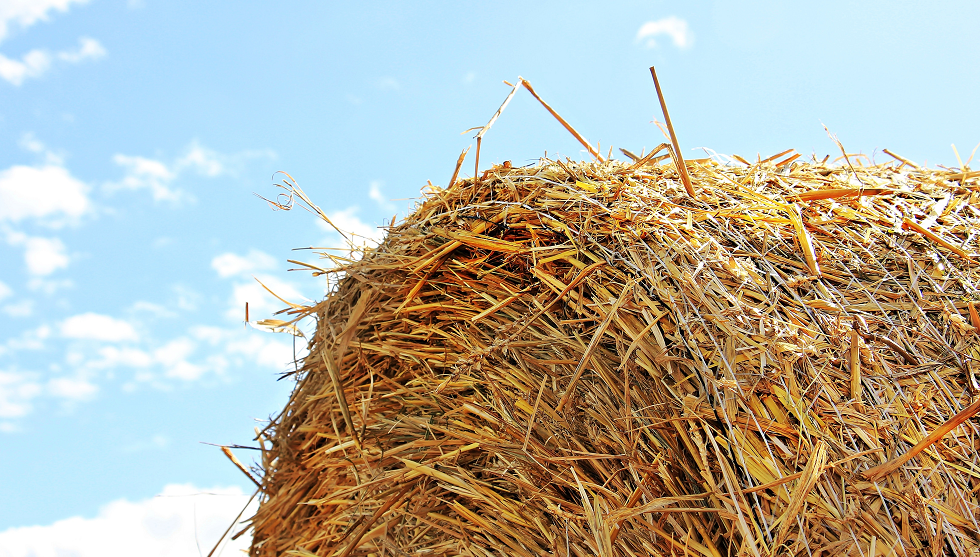 Those suffering from allergies have issues ranging from nasal drainage and nasal congestion to sneezing, and itchy or watery eyes.  Here are some tips to help curb allergy flare ups:
Plan your day accordingly as the peak time for pollen occurs between 5 a.m. – 10 a.m. Planning your rodeo experience for later in the afternoon may save you some trouble.
Keep up with good hygiene. Washing your hands after touching or being around animals and showering on arrival back home will help.
Pre-medicate with allergy medications prior to going to the rodeo as well as afterwards. Medications for the prevention or treatment of allergic rhinitis include nasal steroid sprays and oral antihistamines. Although not one certain brand has been shown to be more effective than another, an oral antihistamine such as Claritin, Allerga, Zyrtec, or Xyzal may help.
Wearing sunglasses can prevent some of the pollen, dust and debris from getting into your eyes.
Wearing facial or breathing masks would obviously help. However, this may not be the look that most patrons are going for. Bandanas can be used as a mask to help filter the air and specialty bandanas can be bought that are made specifically for allergy sufferers.
Finally, and possibly the most important, is getting a form of saline irrigation (salt water) for your nose and sinuses. Rinsing your nose and sinuses with saline will remove any pollen or irritants that trigger allergic reactions.
Always consult your physician or provider with any questions. Allergic rhinitis can be a significant health burden for those affected. Further treatment and management, including allergy testing, prescription medications and in-office procedure options, may be appropriate for certain individuals.
–By Dr. Mas Takashima, associate professor and director of the Sinus Center and Jordan Garner, nurse practitioner with Baylor College of Medicine