This is what the Warburg pathway can do for breast cancer growth
To generate energy from glucose, cells can use one of two pathways. One of them takes place in the mitochondria, energy-producing structures inside cells, and yields significantly more energy – ATP – than the second pathway, called fermentation. Normal cells mostly use the path in the mitochondria, but about 80 percent of cancer cells seem to have revamped their metabolism to preferentially generate energy via fermentation. This phenomenon is known as the Warburg effect.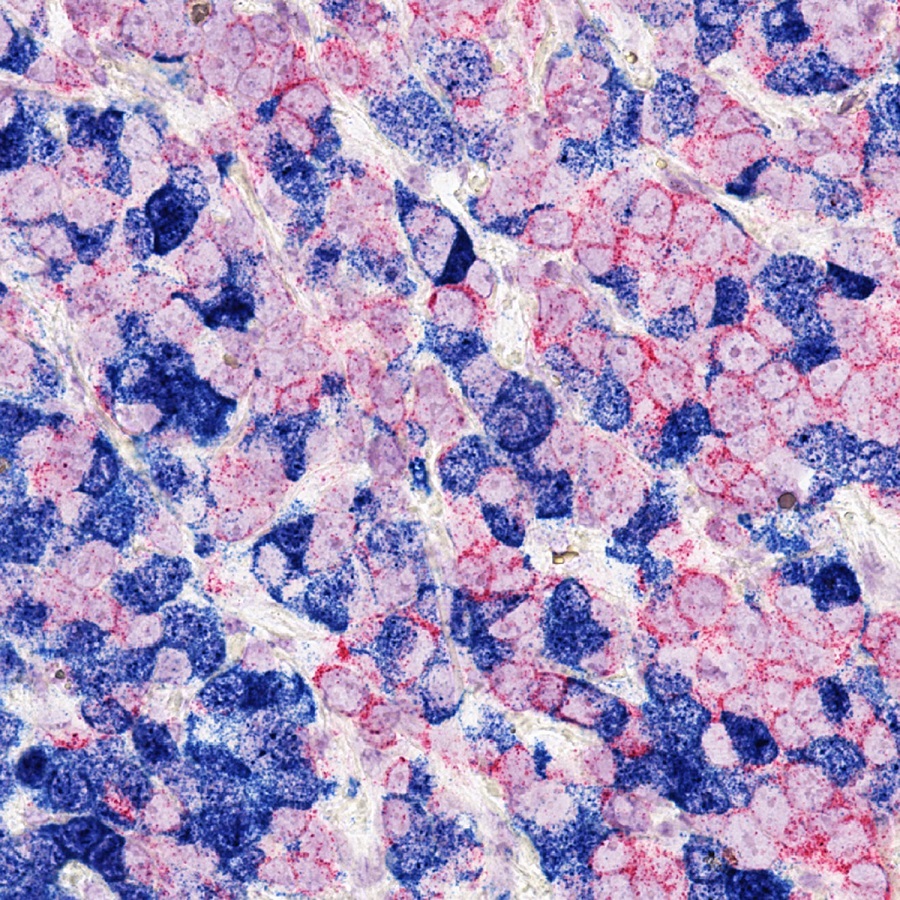 "In the 1920s, Otto Warburg and his colleagues discovered that cancer cells consume larger amounts of glucose than normal cells, and most cancer cells process it via fermentation," said senior author Dr. Bert O'Malley, chair and professor of molecular and cellular biology, Thomas C. Thompson Chair in Cell Biology and associate director of basic research in the Dan L Duncan Comprehensive Cancer Center at Baylor College of Medicine.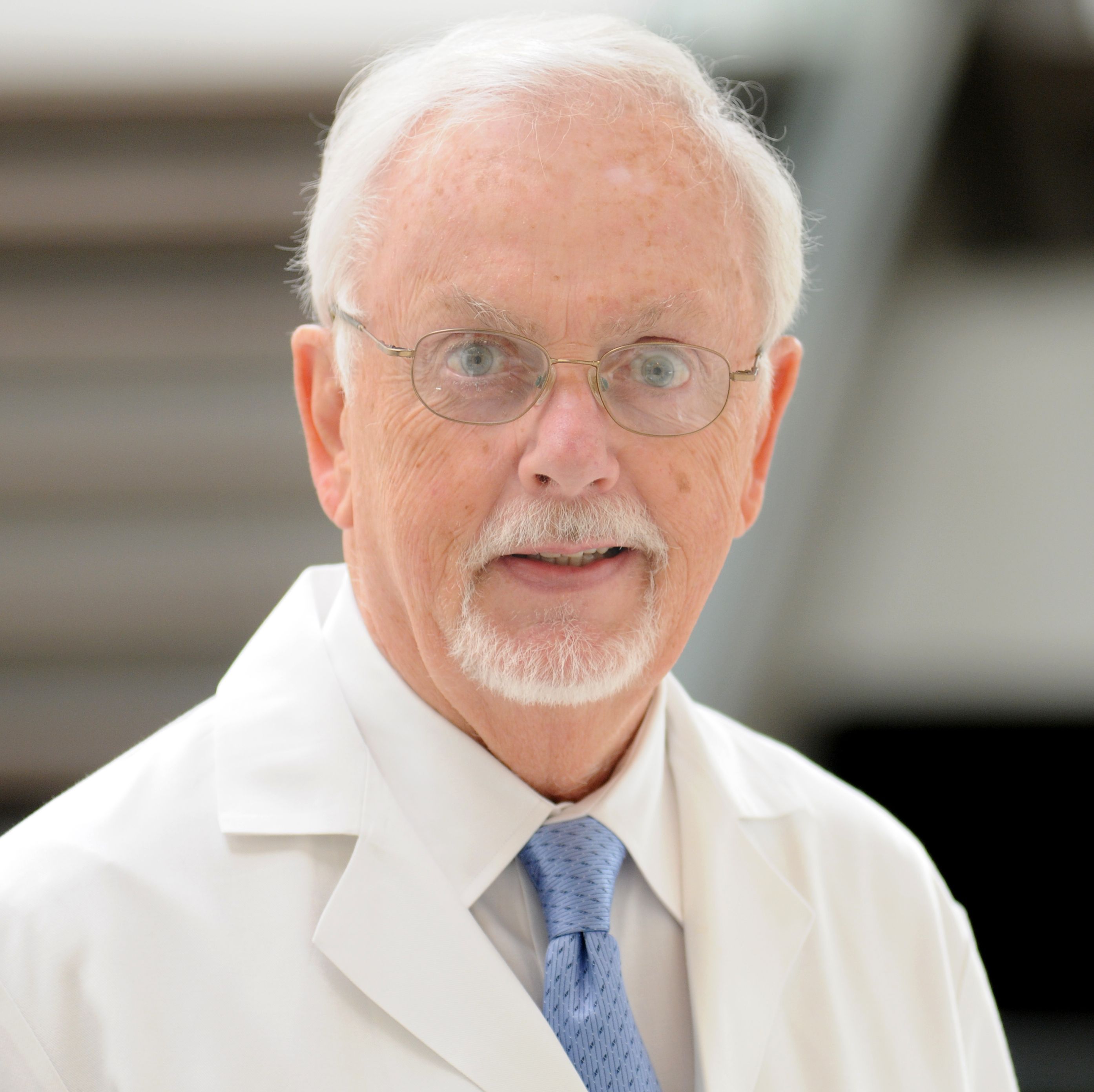 The Warburg effect has been a mystery for quite some time. Why would cancer cells, which need large amounts of energy to sustain their growth, prefer to use a pathway that produces less ATP than another available pathway? What would be the advantage for cancer cells to use the Warburg pathway? This study sheds new light on this mystery.
The Warburg pathway – cancer connection
The O'Malley laboratory identified years ago SRC-3, a protein that is an important regulator of gene expression. SRC-3 is overproduced in most cancer cells and this transforms it into an oncogene; it can turn on genes involved in abnormal growth, invasion, metastasis and resistance to anti-cancer drugs. If cancer cells modify SRC-3, for example by adding a phosphate chemical group to it, then SRC-3 becomes hyperactive, a hallmark of many tumors.
"We conducted an unbiased search to identify enzymes that add phosphate groups that are able to enhance the activity of SRC-3," said first author Dr. Subhamoy Dasgupta, who was a trainee and junior faculty while he was working on this project in the O'Malley lab and is currently an assistant professor of cell stress biology at Roswell Park Comprehensive Cancer Center.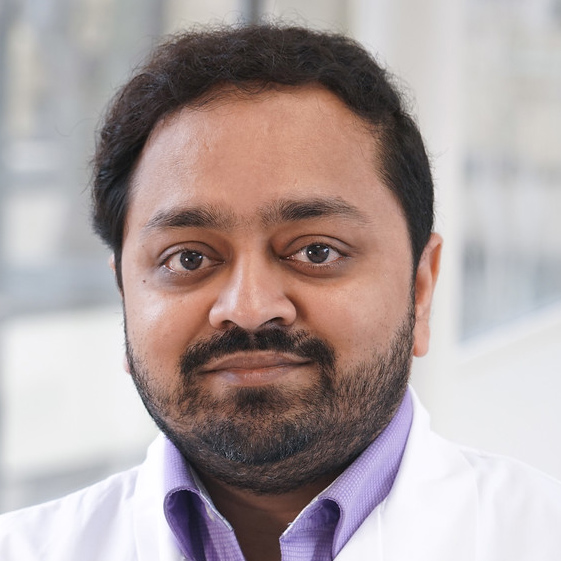 "We were surprised to identify an enzyme named PFKFB4 as one of the most dominant regulators of protein SRC-3. This was unexpected because PFKFB4 was well known for its ability to only add phosphate groups to sugars in the Warburg pathway. Nobody had described before that this enzyme could also add phosphate groups to proteins," Dasgupta said.
"When PFKFB4 adds a phosphate group to SRC-3, it transforms it into a potent driver of breast cancer and other cancers as well," O'Malley said.
"I am most excited about our findings regarding breast tumor progression in mouse models," said Dasgupta. "Our data shows that by removing PFKFB4 or SRC-3 from the tumors, we are able to almost completely eliminate recurrence and metastasis of breast cancer. In addition, modification of SRC-3, so it cannot receive a phosphate group, also results in tumor control."
These and other findings allowed the researchers to connect for the first time the Warburg pathway to cancer growth. PFKFB4, an enzyme involved in the Warburg pathway, also is able to modify SRC-3, a potent driver of cancer growth. Absence of PFKFB4 or SRC-3, or the presence of an SRC-3 form that cannot be modified by PFKFB4, eliminates recurrence and metastasis.
One of the most interesting things to me is that we have solved some of this nearly 100-year-old mystery," O'Malley said. "Also, our findings give us more potential intervention points for future therapies. This is important because breast cancer recurrence and metastasis are clinically challenging problems."
Learn all the details about this study in this view-only version of the paper published in the journal Nature.
Other contributors to this work include Kimal Rajapakshe, Bokai Zhu, Bryan C. Nikolai, Ping Yi, Nagireddy Putluri, Jong Min Choi, Sung Y. Jung, Cristian Coarfa, Thomas F. Westbrook, Xiang H.-F. Zhang, Charles E. Foulds, Sophia Y. Tsai and Ming-Jer Tsai.
This work was supported by funding from Susan G. Komen (PG1221410 and PDF14300468), the National Institutes of Health (4R01HD007857, HD08818, 4P01DK059820, 1K22CA207578 and R01CA220297), Department of Defense (W81XWH-13-1-0285 and W81XWH-16-1-0297), American Cancer Society (127430-RSG-15-105-01-CNE and P30CA016056 to Roswell Park Comprehensive Cancer Center).
Receive From the Labs via email