Understanding the importance of metastatic breast cancer research
You've likely seen a lot of information about the importance of breast cancer screenings and prevention this month. However, until recently, little was known about metastatic breast cancer.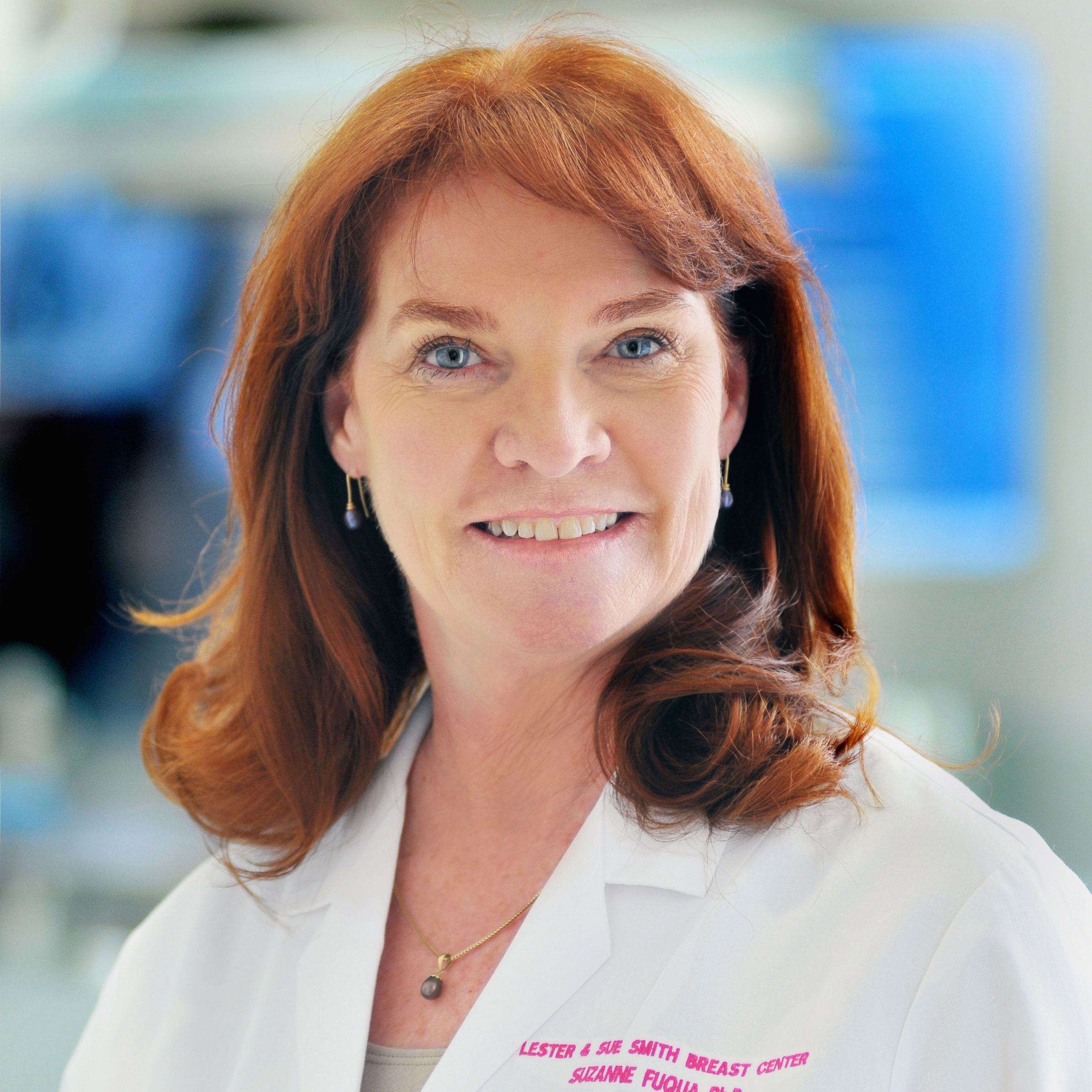 When breast cancer metastasizes, it can be treated but not cured. Suzanne Fuqua, Ph.D., shares what inspired her to get involved in metastatic breast cancer research and how she is working to educate the public about scientific advances at Baylor College of Medicine and beyond.

Q: How and why did you get involved with breast cancer research, particularly metastatic breast cancer?
A: While earning my Ph.D., I heard a lecture about breast cancer and the assembly of multi-disciplinary teams to study the complexities of the disease from multiple angles. This was a new and exciting idea and I was drawn to it instantly. I chose to focus on estrogen receptor-positive disease because at that point, no one had been able to develop models to look at metastatic disease, so I was passionate about taking on that challenge and helping women with this aggressive form of breast cancer.
Q: What are some common myths or misconceptions about metastatic breast cancer compared to breast cancer overall?
A: We, as scientists, use to study metastatic disease the same way we studied the primary tumor, which of course, we have found to not be the case at all. The primary tumor and the metastatic tumors are completely different in make-up and treatment response. When breast cancer metastasizes, some nasty mutations are occurring that totally alter the tumor environment. Our understanding has completely changed.
Q: What is the scope of metastatic breast cancer research at Baylor?
A: Metastatic breast cancer research at Baylor is multi-pronged and multi-disciplinary, and we have a large metastatic program here. Our approach employs experts from all sorts of fields that care for the patient as a whole, from diagnosis to final appointment and beyond. Our focus is appropriately broad for such a complex disease.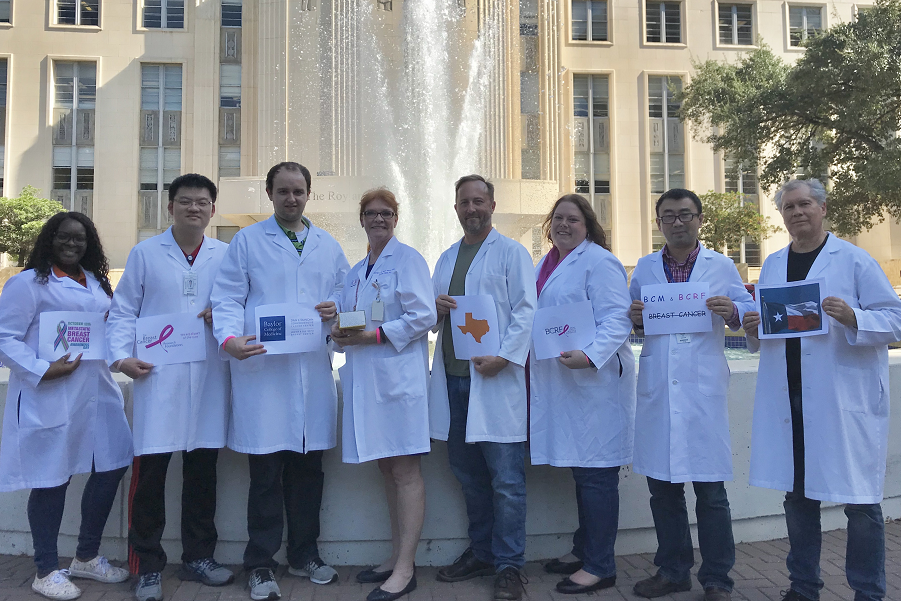 Q: How has research factored into better understanding the disease and how to treat it in the future?
A: Early on in my career, no one was using metastatic tumors to study breast cancer – everyone used primary tumor samples. However, I was able to identify mutations in the estrogen receptor (ER) with metastatic samples, which is a success story for me personally. Discovering and further studying those ER mutations has changed the standard of care and the treatment of patients by providing a way to detect these dangerous mutations in patients and stop them more immediately.
Q: Why are you committed to educating the community about breast cancer research?
A: In addition to my passion for understanding and blocking metastases in the lab, I have another passion for educating the community about what scientists do and explaining complex biology in a relatable way.
I like to say that I try to make science easily understood by my mother or girlfriends. I want to continue education efforts through more community forums and providing a better understanding to the public about where we are in metastatic research. I want to communicate that there is a positive environment and rapid developments concerning metastatic disease. We've assembled an incredible team of researchers who are making strides, and I want other women to share this positive outlook.
Fuqua is a professor with the Lester and Sue Smith Breast Center and co-associate director of education in the Dan L Duncan Comprehensive Cancer Center at Baylor.
 Additional Resources
Learn more about the Metastatic Breast Cancer Program at Baylor or call 713-798-1999.
See breast cancer clinical trials at Baylor.
-By Allison Mickey