Searching for targets for ependymoma chemotherapy
From a clinical perspective, the treatment for ependymoma – the third most common childhood brain tumor – has changed little over the last 20 years. The treatment has remained surgical resection followed by radiotherapy. Ependymoma is resistant to chemotherapy. Although genomic sequencing has provided molecular targets and resulted in precision oncology therapies for many cancers, effective targets for ependymomas have remained elusive.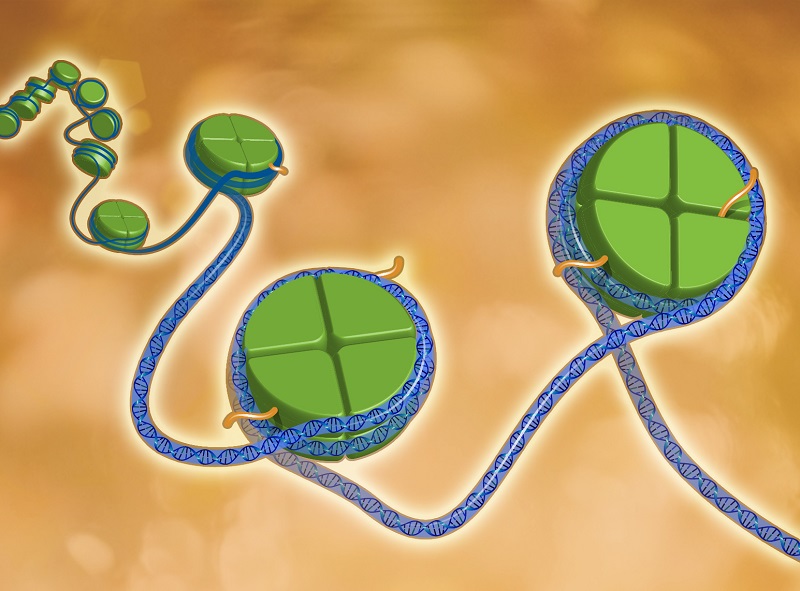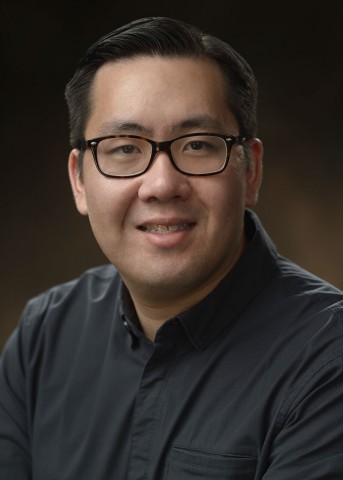 At Baylor College of Medicine and Texas Children's Hospital, Dr. Stephen Mack, assistant professor of pediatrics – oncology and new faculty member, is working on a research program that is anticipated to provide an integrated genomics and epigenomics platform to pinpoint and functionally evaluate novel targets for ependymoma therapy.
"There are no current targeted therapies available for ependymoma. Even with surgery and radiation, the more aggressive tumors will keep coming back," said Mack. "Traditional genomic sequencing revealed that these tumors are relatively silent, meaning mutations in the DNA are few. However, we found changes in the way the DNA is folded and packed and how the genes are regulated."
The research team developed a more in depth approach to find the actively transcribed genes that play a role in tumor formation, as opposed to identifying mutations alone. A specific process in the tumor's epigenome, called histone acetylation, tells genes to turn on or off, thereby regulating the action of the DNA. The team assayed the markers for this process in the ependymoma tumor type and found that the genes are highly active in tumor development.
This is an important strategy to develop because we are looking at gene regulation specifically as a new approach to targeted therapy for cancers in which there are no known molecular targets," said Mack. "It can act as a complementary tool to genomic sequencing to identify potential targets, and could later be useful in developing drug treatment plans."
"As a neurosurgeon, it is very frustrating to operate on babies with ependymoma, and then not have any effective chemotherapy. This new approach to finding effective chemotherapies discovered by Dr. Mack offers a new way forward in this very difficult disease that affects the youngest members of our society," said Dr. Michael Taylor, neurosurgeon and senior scientist in the Program in Stem Cell and Developmental Biology at the Hospital for Sick Children in Toronto.
Read all the details of this work and the full list of contributors, here.
This work was supported by an Alex's Lemonade Stand Young Investigator Award, the Canadian Institutes of Health Research Banting Fellowship, the Cancer Prevention Research Institute of Texas, Grand Challenge Award from CureSearch for Children's Cancer, The Terry Fox Research Institute, Stand Up To Cancer ­ St. Baldrick's Pediatric Dream Team Translational Research Grant and the National Institutes of Health.