Ten tips help prevent diabetic foot ulcers
From meal planning to regular exercise, there are a number of ways to help manage diabetes. However, one aspect of the disease that isn't often discussed is the risk of foot ulcers.
Diabetic foot ulcers occur in roughly 25 percent of diabetes cases – a staggering number. Every 20 seconds a limb is lost due to diabetic-related foot complications.
The risk of life-threatening illness for a patient with a diabetic foot ulcer is 2.5 times higher than the risk for a patient with diabetes who does not have a foot ulcer.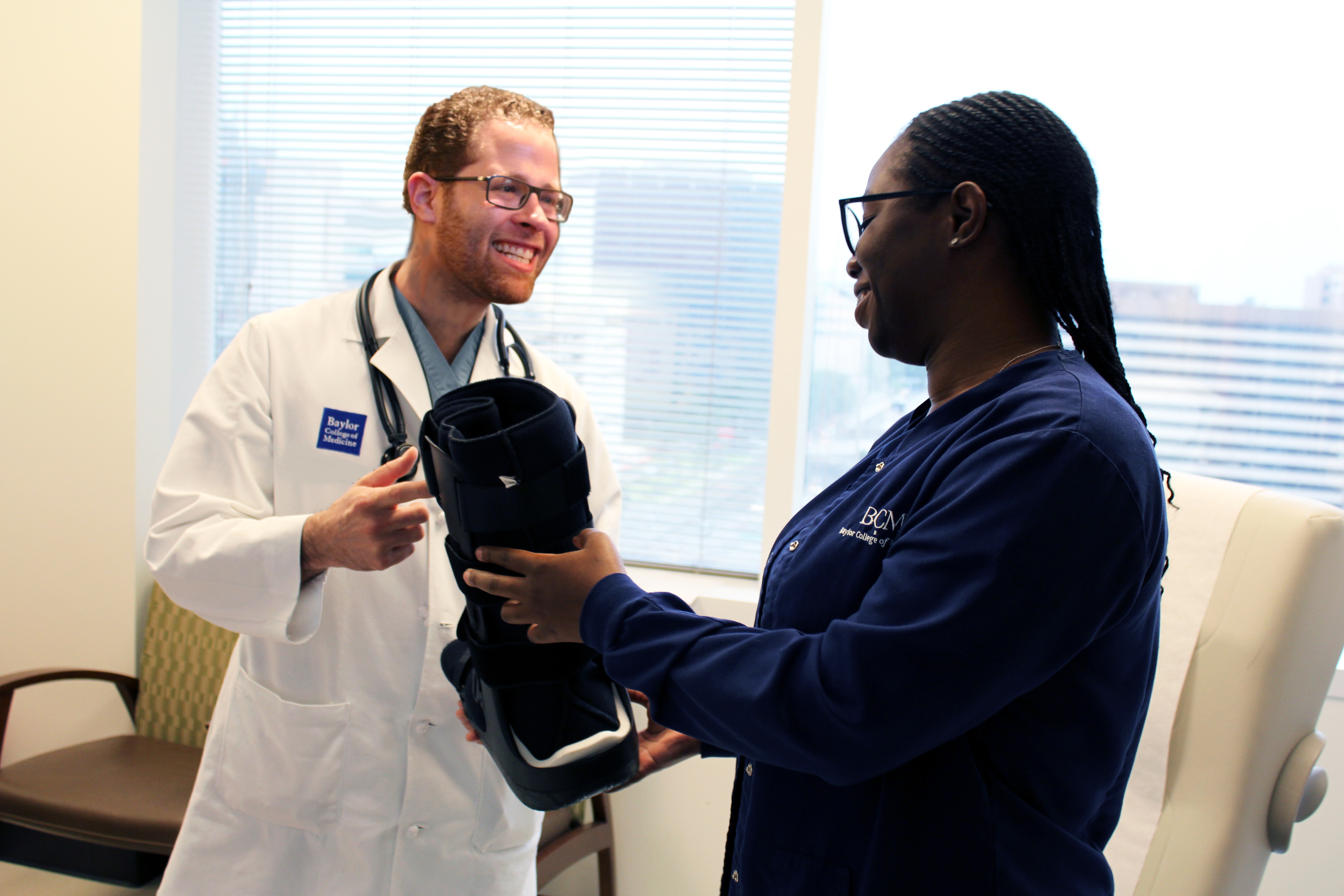 Being informed and understanding what to look for when it comes to foot ulcers can help reduce the risk of developing one.
Below is a list of tips and reminders to help prevent diabetic foot ulceration.
Check your feet daily for any irritation, skin tears, callouses, blisters or open wounds
Wash your feet daily with warm soap and water. Dry feet gently with a towel making sure to dry between the toes
Use a moisturizer to the skin of the feet after washing to keep skin hydrated
Do not walk barefoot or wear shoes without socks
Do not try to remove corns or callouses on your own
Do not warm your feet with a hot water bottle, space heater or foot spa
Take your medications as prescribed by your physician
Check your blood sugar levels regularly
Exercise regularly
Wear well-fitting shoes
If you notice any symptoms out of the ordinary, contact your provider immediately for an evaluation. The key to preventing complications that could result in an amputation is early detection and intervention.
Additional Resources
November is National Diabetes Awareness Month. See clinical trials offered at Baylor College of Medicine.
Diabetes control: Warning signs and tips to reduce your risk
-By Dr. Brian Lepow, podiatric surgeon and assistant professor of surgery in the Michael E. DeBakey Department of Surgery at Baylor