Analyzing cryo-electron tomography images just got faster
Researchers use cryo-electron tomography to visualize macromolecules frozen in action and details of structures inside of cells. This method provides 100 times better resolution than the best light microscope; this information cannot be obtained by any other current method.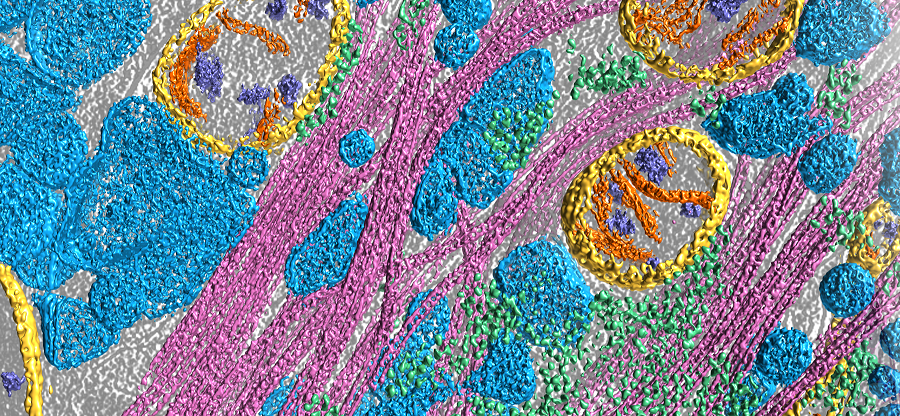 "However, the need for about one man-week of effort to manually annotate all of the 3-D structures and details within each cell has limited the widespread use of this technique," said corresponding author Dr. Steven Ludtke, co-director of the National Center for Macromolecular Imaging and the Center for Computational and Integrative Biomedical Research and professor of biochemistry at Baylor College of Medicine.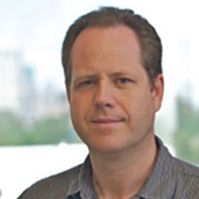 Looking to increase the efficiency of the time-consuming process of annotation, Ludtke and his colleagues have developed an automated method that requires less human participation. They tested their method using different cell types, including human platelets and microorganisms such as African trypanosomes and cyanobacteria. When they compared the new method with the traditional, they found that the new methodology correctly identified structures inside cells with a high level of accuracy.
"The new method reduces human effort from about one week per cell to about one hour per cell," Ludtke said. "It will allow scientists to study a large number and a variety of cell types in significantly less time, leading to a more detailed understanding of cellular processes and disease."
Read all the details of this work in the journal Nature Methods.
###
Other researchers who contributed to this work include Muyuan Chen, Wei Dai, Stella Y Sun, Darius Jonasch, Cynthia Y He, Michael F Schmid and Wah Chiu.
Financial support for this project was provided by National Institutes of Health grants (R01GM080139, P01NS092525 and P41GM103832), the Ovarian Cancer Research Fund and Singapore Ministry of Education.