A routine mesothelioma check-up after Hurricane Harvey
I got the call while sitting in the airport Monday morning, waiting to board my flight from Minneapolis to Houston. Dr. David Sugarbaker had to go out of town for a family emergency. My heart sank. The woman on the phone quickly reassured me that I was still scheduled, but would be seeing Dr. Bryan Burt instead of Dr. Sugarbaker.
This instantly made me feel better as I know Dr. Burt and had a history with him from our days in Boston at Brigham & Women's Hospital. There is great comfort in knowing that I can see any one of the doctors in the clinic and be confident that I'm getting the best care there is!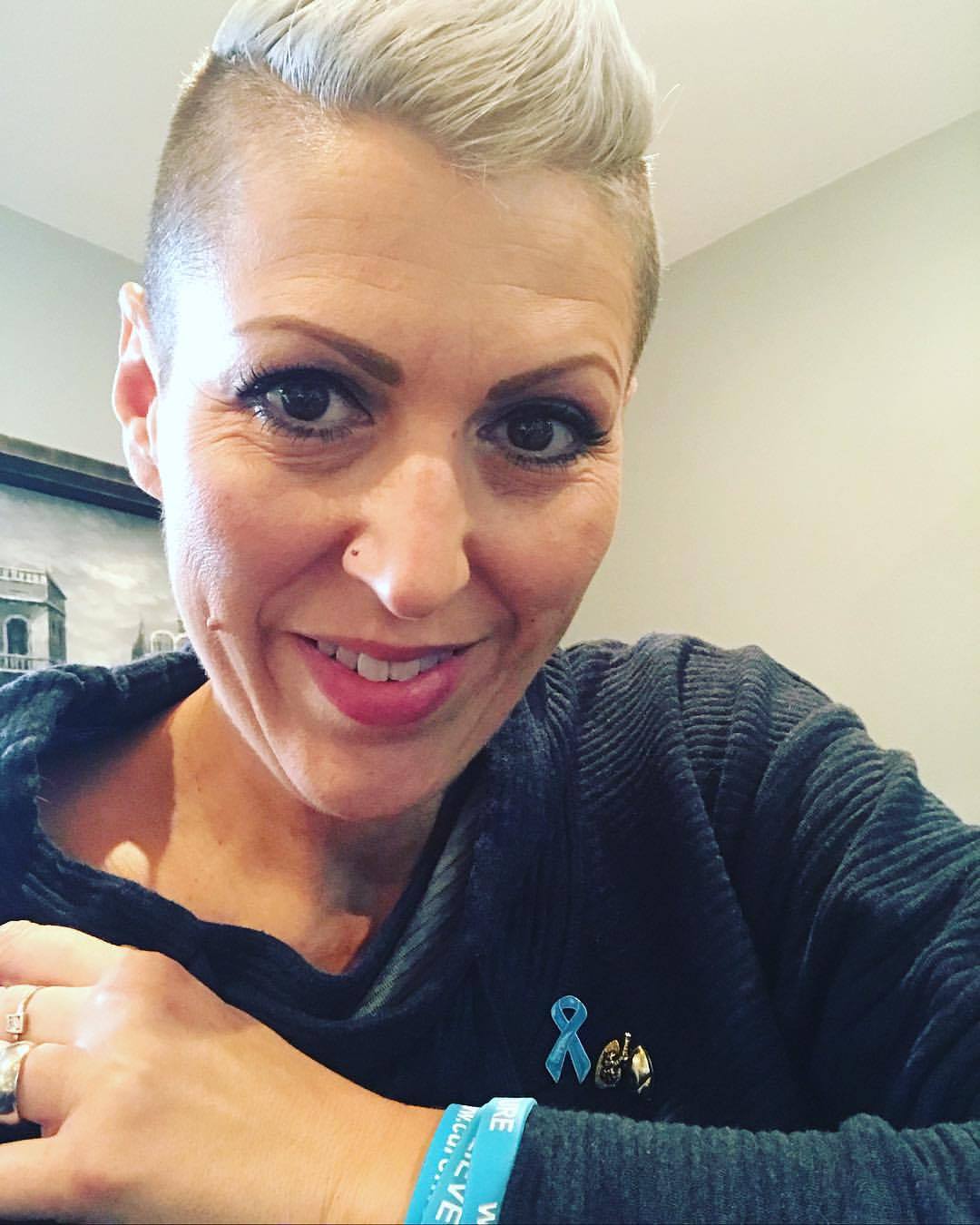 The other thing weighing heavily on me was what I would find when I got to Houston. Hurricane Harvey had just devastated the area 10 days prior to my visit. Over the last few years, I have come to love Houston and its people. I've always felt welcomed, safe and secure every time I have been there, and through my appointments have gotten to know many people at the Lung Institute at Baylor College of Medicine.
When I flew into Houston, I could see areas where the water had been and where much of it was still sitting, but had no idea what to expect once I actually got into the city.
I always use a car service to get to and from the airport and had checked in with Jiovani, the owner of the car service I use, during the storm to make sure he was OK. He told me he was fine, but his office had sustained a lot of damage, and he had lost three of his five cars. I felt so helpless but promised him that I would remain a customer, no matter what. Like many other Houstonians, he had decisions to make.
Once I got to the clinic for my appointment, I heard stories of people whose loved ones lost everything, while others were spared. Many of the staff and students at Baylor lost so much, so I was happy to learn of a fund set up to help those who did suffer losses. I made sure to share on my social media pages, as I knew many other out-of-state patients would want to help and know that the money raised would directly affect those who take care of us while we are at the clinic or in the hospital.
I think that is what continues to impress me about my visits to Baylor. They take care of each other and because of that, they take great care of us. This is so important for many reasons. So many of us are from out of town and out of our comfort zone. At Baylor, we are treated like family.
I am happy to report that almost 12 years after my mesothelioma diagnosis, I remain disease free. This is more than I had ever hoped for all those years ago when I learned the prognosis for mesothelioma was poor and I was given 15 months to live. The Lung Institute at Baylor and their mesothelioma program remains on the cutting edge of treatment and I am so glad to be a part of it.
No one expects to get cancer. I am so thankful for people like Dr. Sugarbaker and dedicated institutions like Baylor who want to put an end to this disease. Even though I was not able to see Dr. Sugarbaker this trip, I was well taken care of. Besides, it is good to get to know the other skilled doctors in the practice. After all, we are family.