Avoid summer bummers: Stay safe with these tips
The July 4 holiday is quickly approaching and many of you will likely hit the beach or pool. However, while you're enjoying vacation, it's easy to forget about safety risks that often strike without a moment's notice.
Experts at Baylor College of Medicine share the information below to help keep you and your family safe during summertime activities.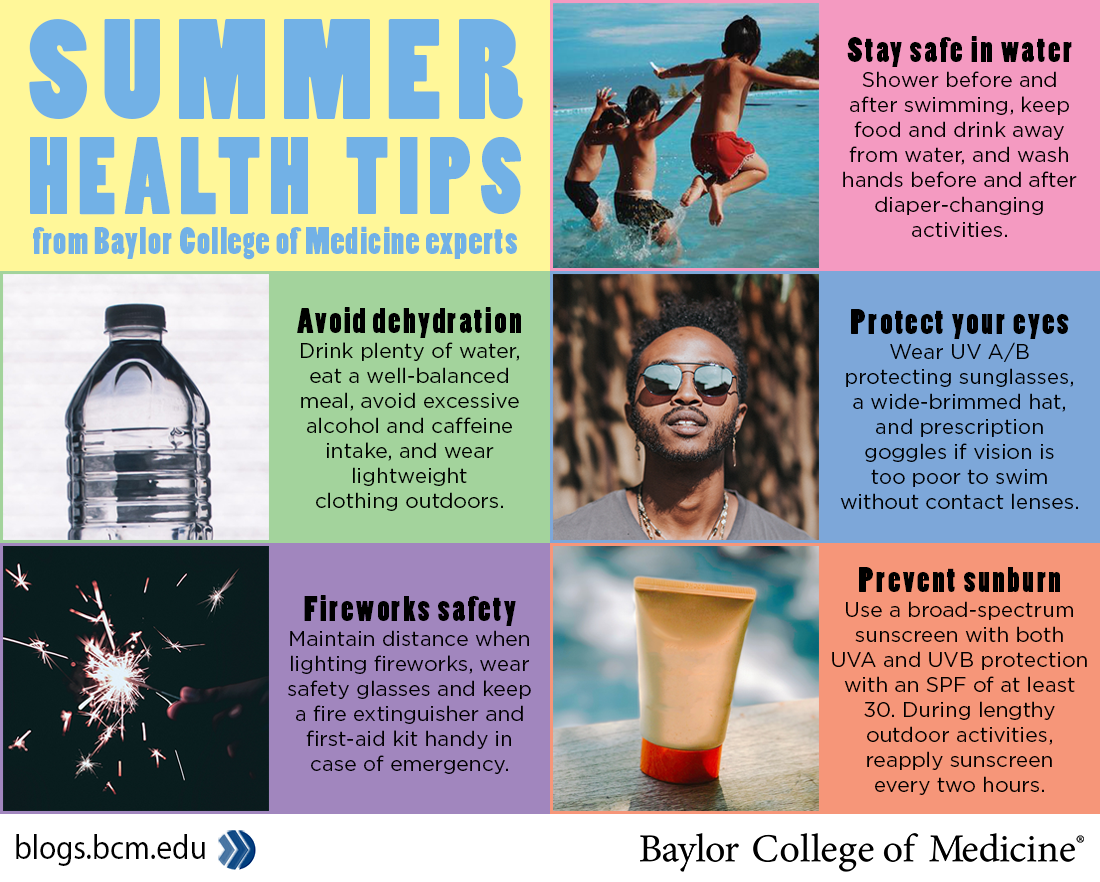 Additional Resources
Recipe: Healthy fruit smoothie perfect for hot summer days
-By Andy Phifer and Nicole Blanton