Experts offer tips to stay safe this summer
As July 4 nears, you may be searching for last minute activities to help celebrate with family and friends. While there are ample opportunities for fun, it's important to keep in mind safety risks as you enjoy the holiday. Experts at Baylor College of Medicine provide crucial information to keep you and your loved ones safe.
The truth behind SPF numbers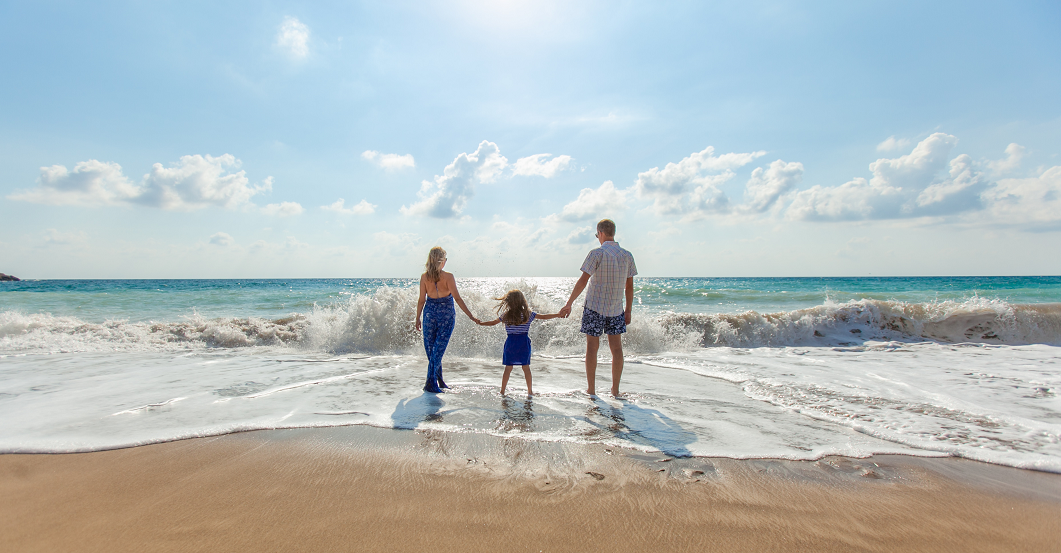 If you're planning to hit the beach this summer, be sure to stock up on a durable broad spectrum sunscreen. Kim Chang, aesthetician with the Baylor Aesthetics Studio, discusses risk factors for skin cancer, types of ultraviolet radiation, SPF numbers and how to maintain skin health all year long. Read more.

Tips for protecting your eyes this summer
It's well known that you should wear sunglasses to protect your eyes, but do yours provide adequate UV protection? Dr. Elizabeth Baze, associate professor of ophthalmology at Baylor, says taking precautionary measures to protect your eyes during the summer will help prevent long-term damage to eyesight. Read more.
Be careful while using fireworks
July 4 sets the stage for an abundance of fireworks displays. However, you may choose to purchase your own, which can pose a safety risk if they are handled improperly. Dr. Brad Scott, professor of surgery at Baylor, offers tips to ensure a safe celebration.
Summertime tips for people with diabetes
The arrival of summer usually brings many days of stifling heat, which can adversely affect those who are diabetic. Dr. Maria Redondo, associate professor of pediatrics-diabetes and endocrinology at Baylor, discusses alternatives to sugary drinks, substitutions for popular summer treats, and exercise tips. Read more.
Stay safe in the water
Your family may be hitting the pool or lake this summer to beat the heat. Don't forget to practice proper hygiene while partaking in water activities. Dr. Gordon Schutze, professor of pediatrics at Baylor, offers important safety reminders before taking to water to cool off.
Additional Resources
Smart choices help you enjoy cool summer treats
-By Nicole Blanton
Save