No SOX9, no cartilage; and how DDRGK1 causes a rare human skeletal dysplasia
SEMD, Shohat-type spondyloepimetaphyseal dysplasia, is a rare type of skeletal dysplasia that affects the development of cartilage and results in a form of dwarfism with a particular pattern of joint abnormalities, scoliosis and defects of the long bones. Similar skeletal disorders are linked to mutations in type II collagen (COL2A1) gene, but the gene causing SEMD is not known.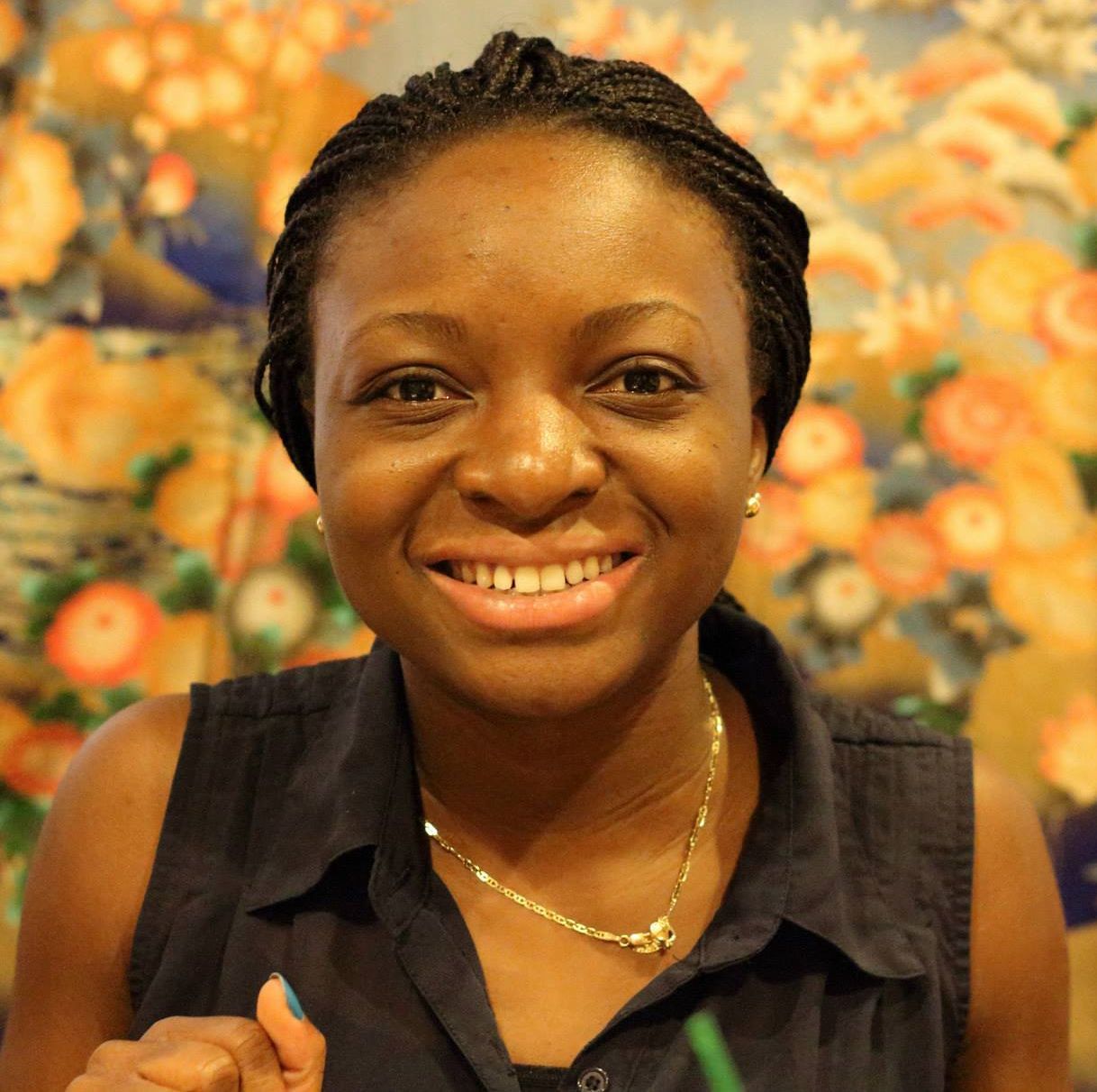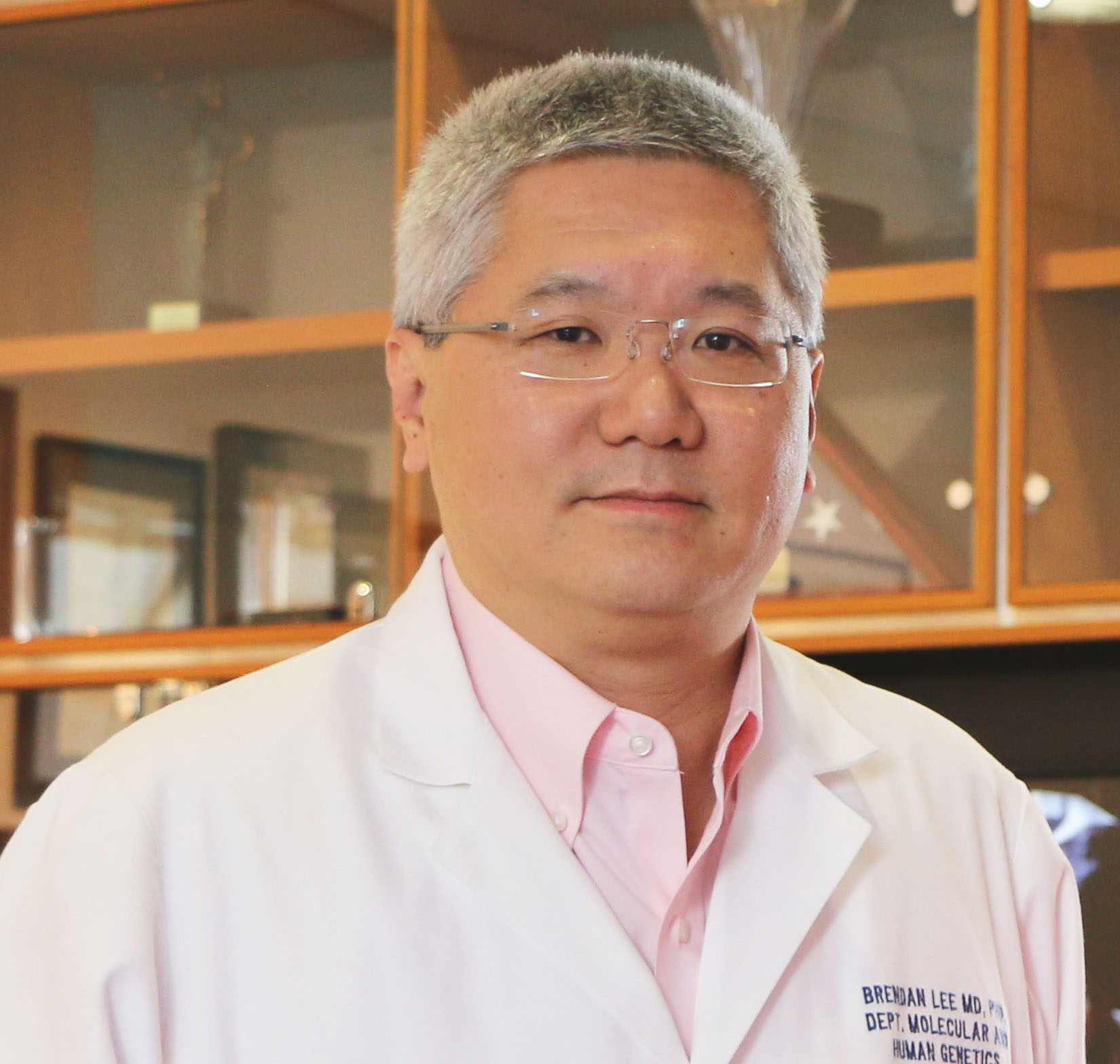 Dr. Brendan Lee, professor and chair of molecular and human genetics at Baylor, and a team of researchers including project leader Adetutu Egunsola, a genetics graduate student in the Lee lab, set out to identify the genetic driver behind SEMD.
Through combined whole exome sequencing and studies in zebrafish and mice, Lee and his team were able to identify a gene not previously implicated with this skeletal dysplasia, DDRGK1, and discovered how it functions in cartilage. In zebrafish, for example, a DDRGK1 deficiency disrupts craniofacial cartilage development and causes a decrease in levels of the protein SOX9.
"Not only did we discover the requirement of DDRGK1 in maintaining cartilage, but we also found it to be a regulator of SOX9, which is the master transcription factor that controls cartilage formation the human skeleton," said Lee, who also holds the Robert and Janice McNair Endowed Chair in molecular and human genetics. "If you do not have the SOX9 protein, you do not have cartilage – it drives the production of cartilage in growth plates and joint cartilage all over the body."
The relationship between DDRGK1 and SOX9 reveals a novel mechanism that regulates chondrogenesis, or cartilage maintenance and formation, by controlling SOX9 ubiquitination, a process that controls the degradation of proteins like SOX9. Loss of the function of DDRGK1 causes this cartilage dysplasia in part via accelerated destruction of SOX9.
"Studying this skeletal dysplasia resulted in a novel biological insight about this gene that had never been implicated in any disease condition related to the skeleton," Lee said. "The future is to find out whether DDRGK1's function more globally controls ubiquitination in general and to determine how this process could be targeted for treating patients with dwarfism."
Read all the details of this study in the Journal of Clinical Investigation.
###
Other contributors to this work include Richard Gibbs, Yangjin Bae, Ming-Ming Jiang, David S. Liu, Yuqing Chen-Evenson, Terry Bertin, Shan Chen and James T. Lu with Baylor, Nurit Magal with Rabin Medical Center, Annick Raas-Rothschild with Sheba-Tel Hashomer Medical Center, Eric C. Swindell with the University of Texas Graduate School of Biomedical Sciences, Lisette Nevarez and Daniel H. Cohn with the University of California, Philippe M. Campeau with the University of Montreal and Mordechai Shohat with the Sackler School of Medicine at Tel Aviv University.
This research was supported by the BCM Intellectual and Developmental Disabilities Research Center and a Program Project grant from the Eunice and Kennedy Shiver National Institute of Child Health and Human Development, the BCM Advanced Technology Cores with funding from the NIH, the Rolanette and Berdon Lawrence Bone Disease Program of Texas, the BCM Center for Skeletal Medicine and Biology and Tel Aviv University.