Pegylated enzyme helps in mice with urea cycle disorder
By Ruth SoRelle, M.P.H.
A form of the enzyme arginase, which converts arginine to ornithine, reduces levels of arginine in the blood after both single and repeated doses in mice deficient in the enzyme, said researchers led by those at Baylor College of Medicine in a report that appears in the journal Human Molecular Genetics.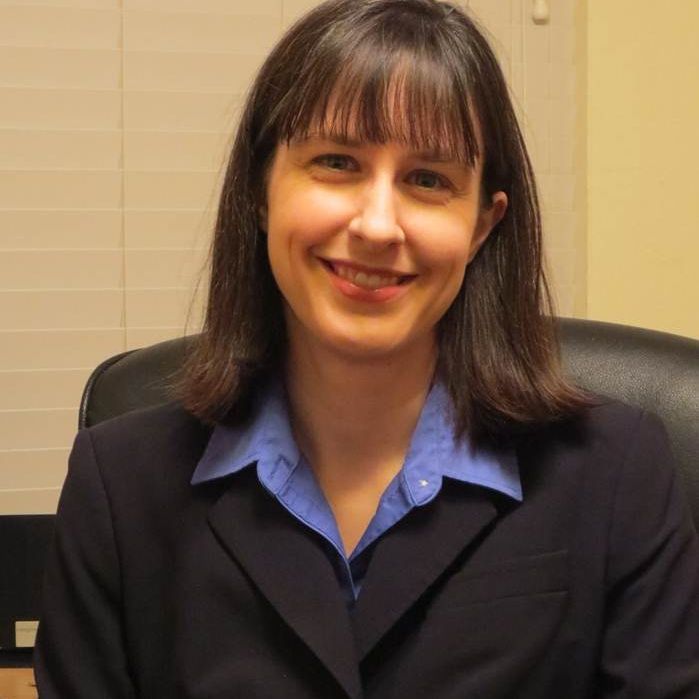 When children lack adequate supplies of the enzyme arginase 1, they can suffer from spastic diplegia (or paralysis on corresponding parts of both sides of the body), intellectual disability, seizures and growth deficiency. This decrease in arginase activity causes a urea cycle disorder, but unlike other such disorders, this one does not typically result in recurrent and large amounts of ammonia in the blood. Arginine is an amino acid produced naturally in the body and has a significant effect on human brain chemistry. The form used in this study was specially engineered to be long-lasting in the body.
Elevations of arginine
However, elevations of arginine and its metabolites circulating in the blood are suspected to contribute to the neurologic features of this disorder, said Dr. Lindsay C. Burrage, assistant professor in the department of molecular and human genetics at Baylor and the first author of this report.
"Current therapeutic strategies make it challenging to reduce arginine levels to normal or near-normal levels," she said. For that reason, she and colleagues, including corresponding author Dr. Brendan H. Lee, chair of the department of molecular and human genetics at Baylor, thought that this new molecule called pegylated arginase 1 (made by Austin-based Aeglea Biotherapeutics) might reduce the levels of arginine circulating in the blood stream. In fact, researchers have used this strategy in studies of cancer treatment.
Newborn and adult mice
In studies of both newborn and adult mice with arginase deficiency, the researchers found that the pegylated enzyme (also known as AEB1102) reduced arginine levels in the blood.
However, the mice in this study were more severely ill than humans with this disorder, said Burrage. For that reason, the treatment did not slow death.
Possible for human patients?
"Our hope is that this enzyme might be used in treating patients with this enzyme deficiency by complementing current treatment strategies used to reduce the levels of arginine in the blood," she said.
Now that there is newborn screening for the disorder, she expects more cases to come to the attention of pediatricians earlier in a child's life.
Others who took part in this work include Qin Sun, Sarah H. Elsea, Ming-Ming Jiang, Sandesh CS Nagamani, all of Baylor;  Arthur E. Frankel of the University of Texas Southwestern Medical Center in Dallas, Everett Stone and George Georgiou of The University of Texas at Austin, Susan E. Alters, Dale E. Johnson and Scott W. Rowlinson of Aeglea Biotherapeutics along with members of the Urea Cycle Disorders Consortium,
Funding for this work comes from Genzyme/ACMG Foundation for Genetic and Genomic Medicine Medical Genetics Training Award in Clinical Biochemical Genetics (L.C.B.), the National Urea Cycle Disorders Foundation Fellowship (L.C.B.), a fellowship from the Urea Cycle Disorders Consortium (UCDC; U54HD061221), which is a part of the National Institutes of Health (NIH) Rare Disease Clinical Research Network (RDCRN), supported through collaboration between the Office of Rare Diseases Research (ORDR), the National Center for Advancing Translational Science (NCATS and the Eunice Kennedy Shriver National Institute of Child Health and Human Development (NICHD) (LCB), and the National Institutes of Health [T32 GM07526 to L.C.B.,  R01 DK102641 to B.L., and R01 CA154754 to G.G. and E.S.], the DDCF Clinical Scientist Development Award (Grant #2013095); no part of this funding was used to support research with animal models or their primary tissues. This work was also supported by Baylor College of Medicine Intellectual and Developmental Disorders Research Center Grant Number 1 U54 HD083092 from the Eunice Kennedy Shriver National Institute of Child Health & Human Development.