'Let Me Down Easy': Play highlights end-of-life decision making
 "What you are will show, ultimately. Start becoming what you would like to become in the bigger scheme of things." -Anna Deavere Smith 
Quality of life in the face of life-challenging, limiting or threatening circumstances is an issue that most of us will eventually have to face, either personally or in the care of a loved one.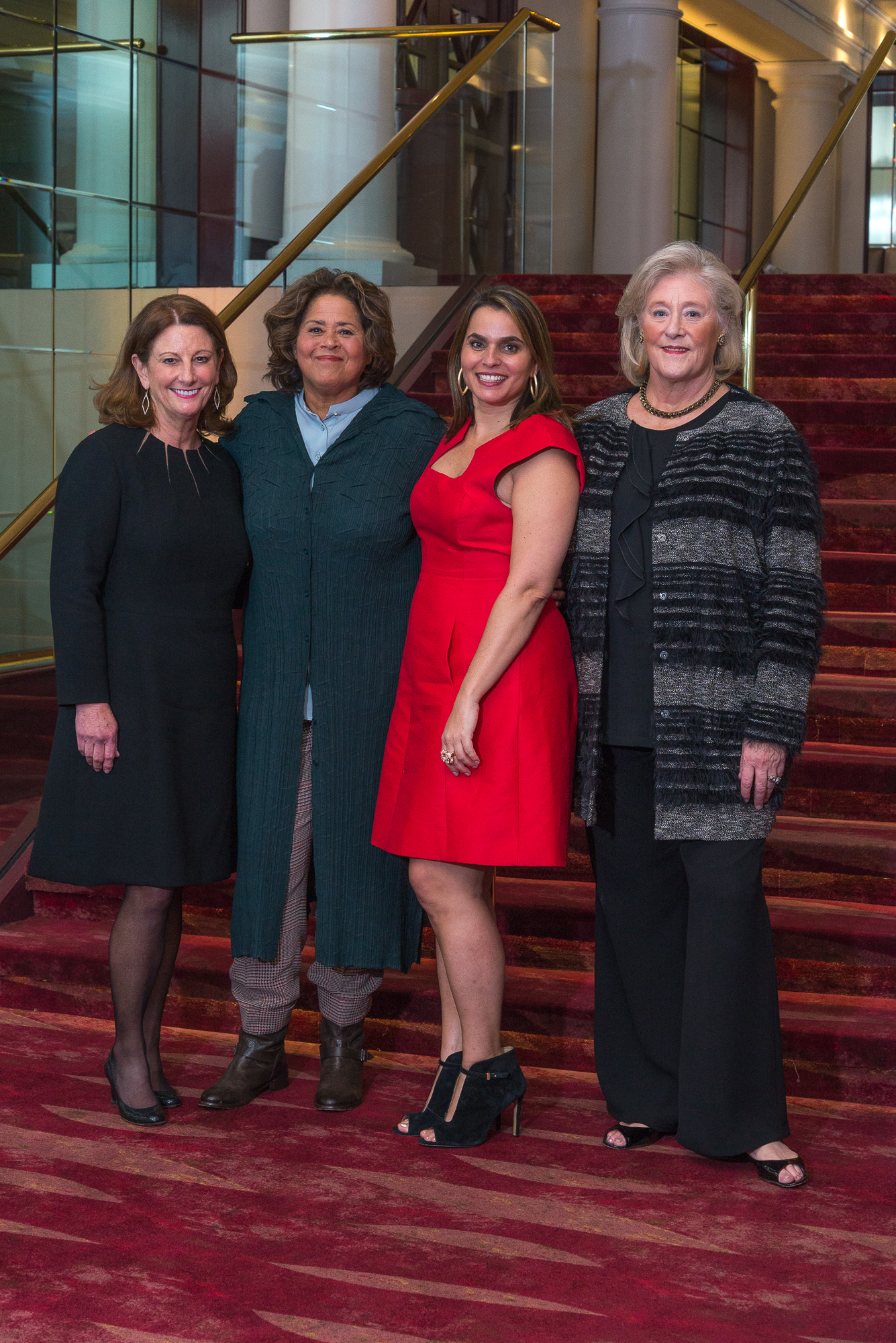 Last week, students, health professionals, and members of the Houston community tackled this topic head on at a community outreach event hosted by the Baylor College of Medicine Center for Medical Ethics and Health Policy and sponsored by multiple Texas Medical Center (TMC) institutions, as well as individuals and groups.
Actress and playwright Anna Deavere Smith performed her play Let Me Down Easy, which uses real-life interviews with patients and clinicians to illustrate the frailty of the human body and the resilience of the human spirit.
Over 1,000 attendees filled Wortham Center for the performance and a panel discussion. More importantly, it inspired guests to think and talk about their healthcare wishes, responsibly plan for the future, and live according to their core values.
Afterwards, 400 participated in dinner discussions led by TMC faculty and physician experts. During these discussions, guests were encouraged to consider the following questions below. We invite you to also consider these questions and discuss them with your loved ones:
What goals and priorities are most important to you in making medical decisions?
If you are unable to speak for yourself, who will speak for you and do they know what you want?
How are your wishes documented?
What does a life lived well mean to you?
Explore local and national resources to help navigate difficult medical decisions and  learn more about advance care planning.
–By Amy McGuire, J.D., Ph.D., director of the Center for Medical Ethics and Health Policy and professor of biomedical ethics at Baylor