Baylor and Phillips 66 team up to support STEM education
As they begin a new semester, some fifth grade students at four Houston Independent School District elementary schools will look forward to active learning experiences—thanks to recently implemented science, technology, engineering and math (STEM) after-school programs.
The programs, which were established during the fall 2016 semester with the help of a $50,000 gift from Phillips 66, give the students at Benavidez Elementary, Emerson Elementary, Piney Point Elementary, and Sylvan Rodriguez Elementary the opportunity to delve into the unique world of STEM subjects.
Dr. Nancy Moreno, senior associate director of the Center for Educational Outreach at Baylor College of Medicine and associate provost of faculty development and institutional research, said it's especially important to start these STEM programs at the elementary school levels because fourth and fifth grades provide the foundation for academic achievement in middle school, and research shows that students' interest in and preparedness for success in science and medicine is shaped during these grades.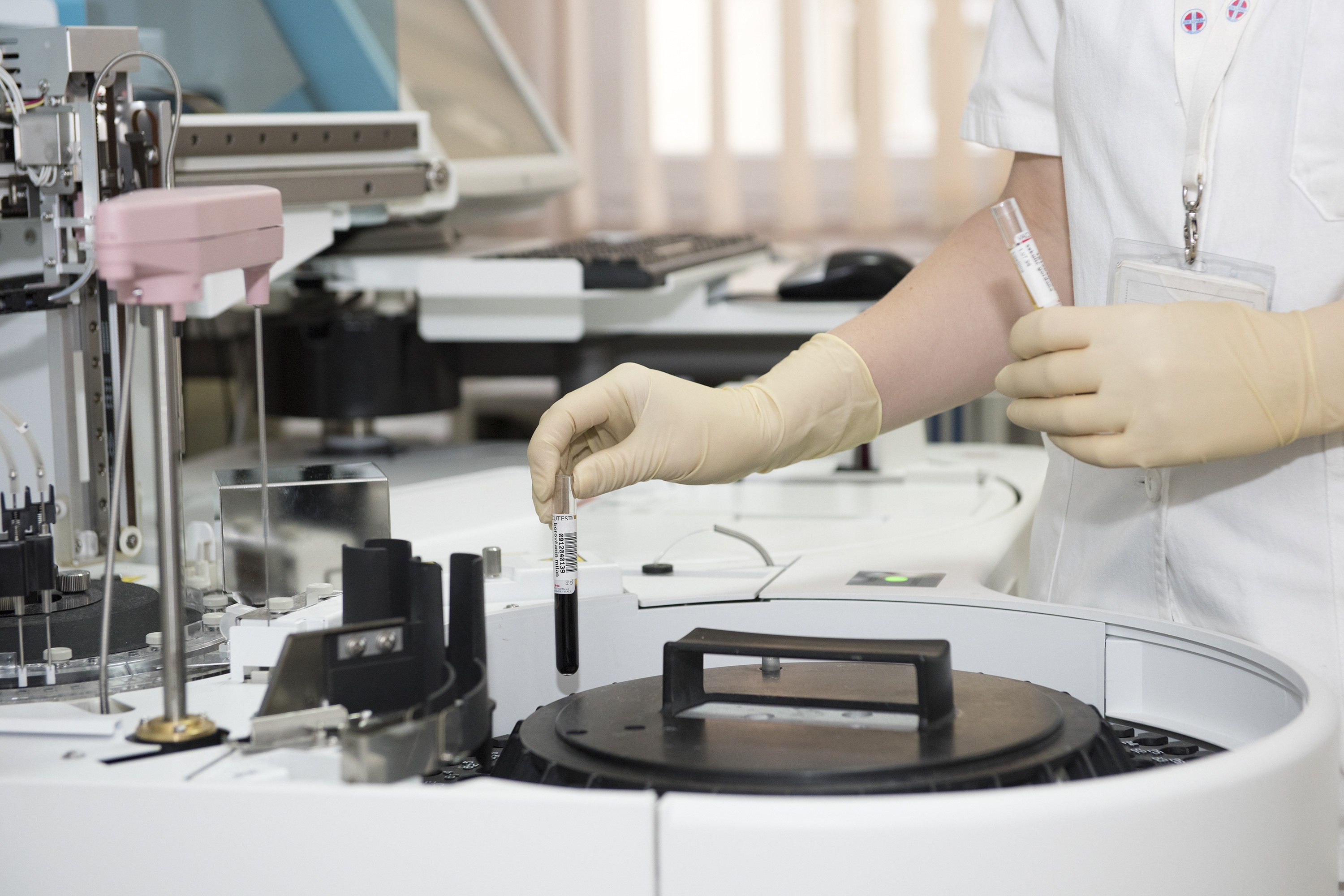 The after-school programs are designed to engage students in hands-on activities for informal learning environments rather than traditional classrooms. The lessons require minimal set-up and are designed to be taught in short sessions, which are appropriate for after-school. Activities include building balloon-powered rocket cars and wall-mounted roller coasters.
Dr. Gregory Vogt and Barbara Tharp provide professional development to teachers on how to conduct and customize the program.
Moreno said the goal is to create a learning environment that not only allows students to feel successful about the science or engineering design work they are doing, but to develop skills, such as using models, identifying patterns or collecting, recording and interpreting data.
STEM after-school programs are not only helping to prepare students for their academic careers; these programs also prepare them for their future professional life. Moreno said the curriculum for the after-school program is designed to match STEM career opportunities in Houston.
"Houston is a huge petrochemical center, so the Think Like an Engineer module is inspired by that, the Think Like a Microbiologist module is related to so much of the work that goes on at the Texas Medical Center, and the Think Like an Astronaut module is related to the aerospace industry," said Moreno. "We are building the future STEM workforce in Houston."
 -By Julia Bernstein