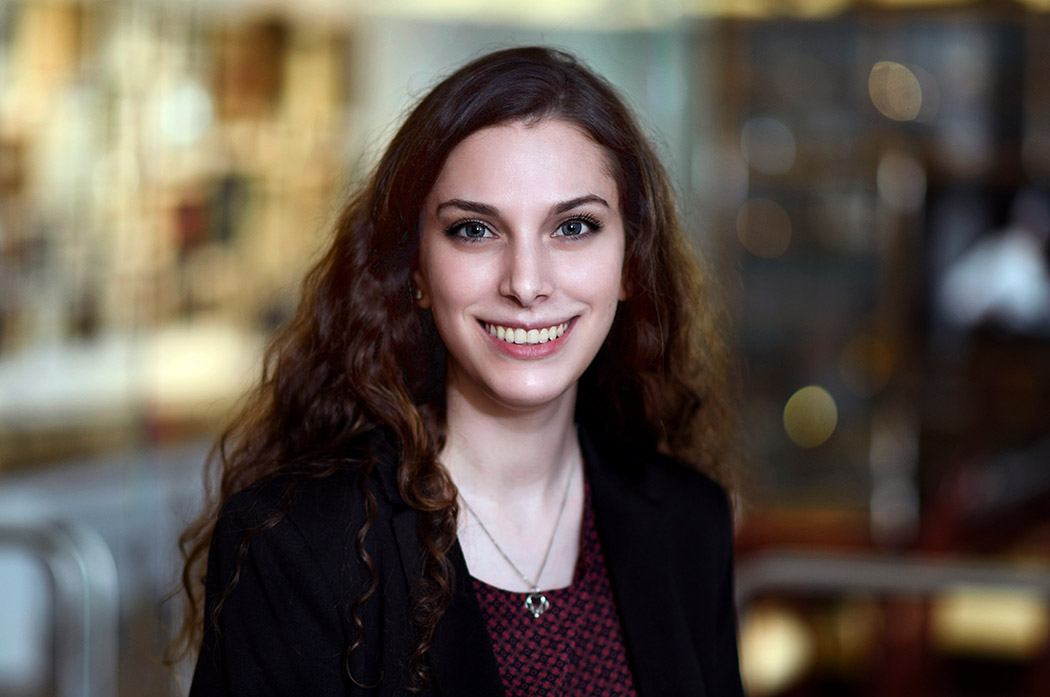 Hi, I'm Julia Bernstein, and I joined the Baylor College of Medicine Office of Communications as a communications specialist in July 2016. I graduated from the University of Texas at Austin in May 2016 with a focus in journalism. I write press releases and blogs on Baylor Global Initiatives, educational outreach programs and various health topics including psychiatry, radiology and pharmacology.
I'm excited to be a part of the Baylor team and look forward to creating interesting content that showcases the great work of the people at Baylor.
Read Julia's work on Momentum.