Throwback Thursday: Reach the Peak
Looking for an exciting winter activity? Try climbing Mount Kilimanjaro. This 2003 photo from the Aesculapian Yearbook, courtesy of the Baylor College of Medicine Archives, shows a member of the Baylor community at Uhuru Peak, the summit of Mount Kilimanjaro in Tanzania.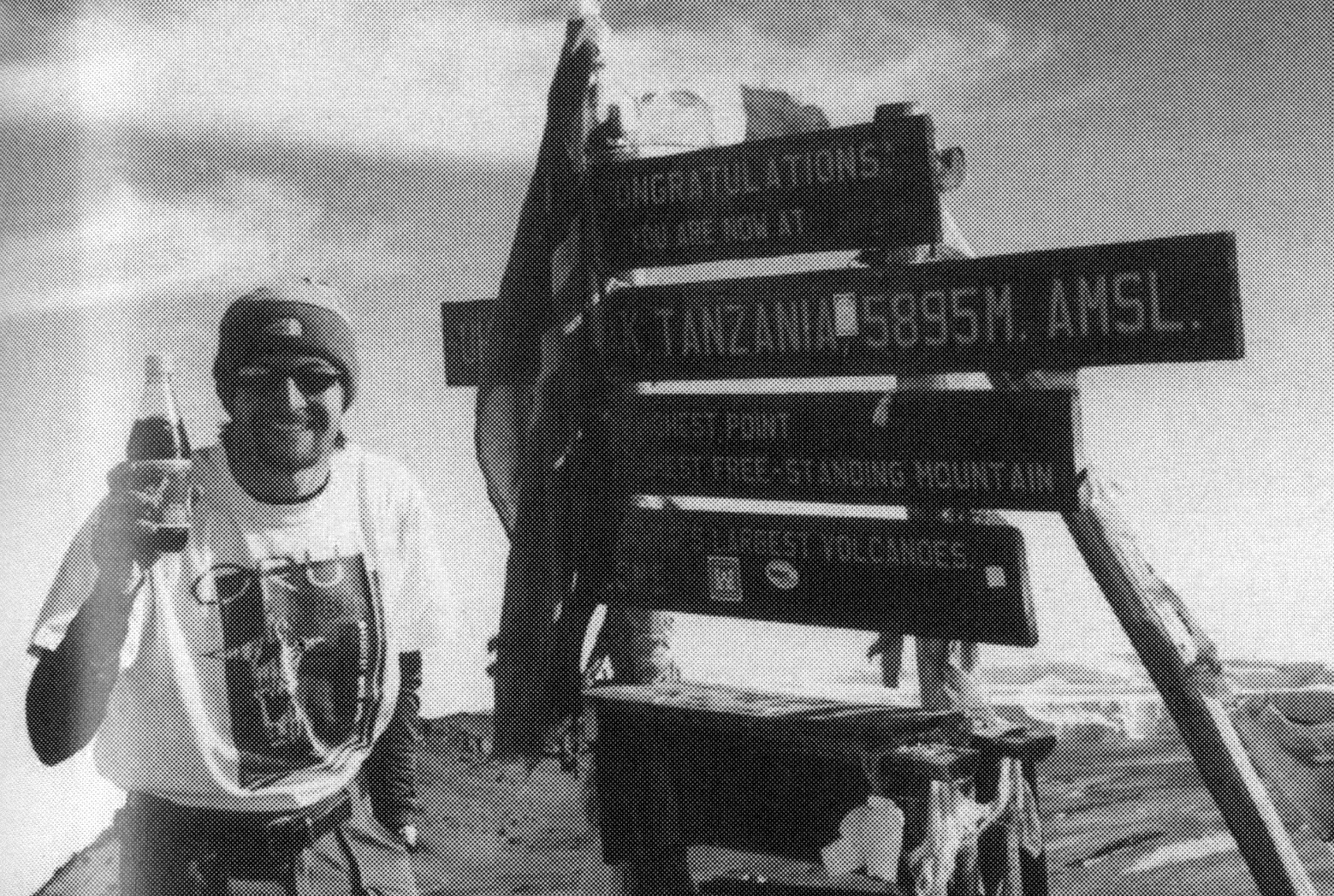 As the sign in the photo states, Mount Kilimanjaro is the highest point in Africa and the world's tallest free standing mountain. Climbing a mountain is one way to fulfill high expectations for the New Year.
If you're the guy featured in this photo (or know who he is), let us know in the comments below!
-By Nicole Blanton