Bucking national trend, Baylor Teen health Clinic STD patients did not increase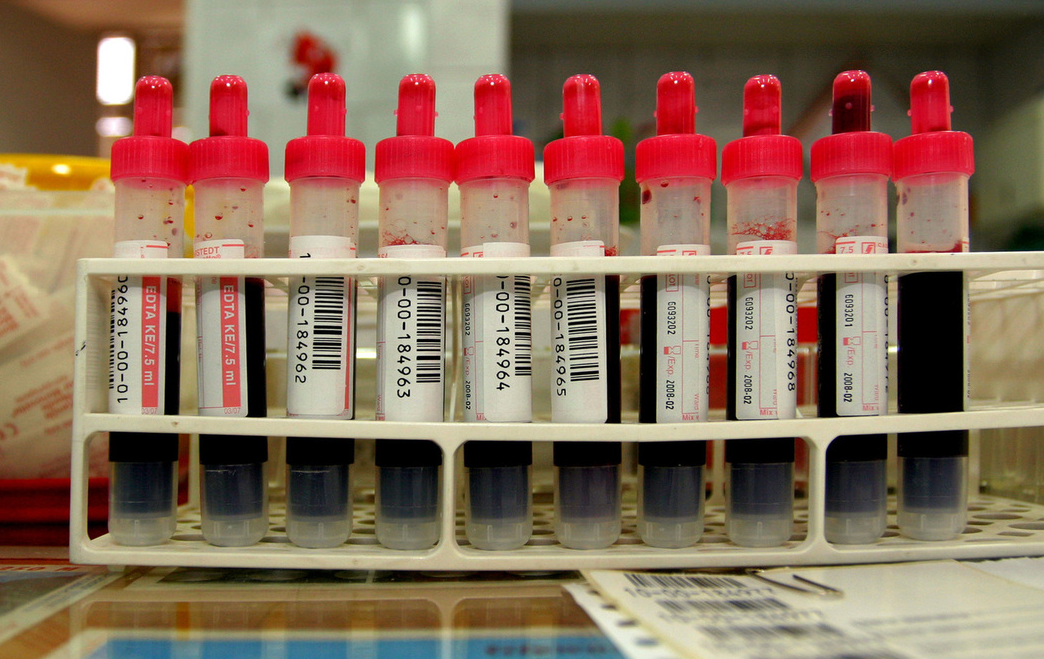 Recently, the Centers for Disease Control and Prevention reported a nationwide increase in sexually transmitted diseases.
They found:
The percentage of syphilis cases has specifically increased by 15.1 to 27.5 percent, depending on the stage.
Half of all the STD cases reported by the CDC were for youth between the ages of 15 and 24.
While the number of STD cases has continuously risen since the late 1990s, we did not experience an increase in the number of cases at the Baylor College of Medicine Teen Health Clinics.
The great work done by our staff, including doctors, nurses, medical technicians, nurse practitioners, social workers and many more, can be credited for this positive trend in teen sexual health. Our staff members, at 10 teen clinics, schools and other community settings, are trained to provide comprehensive sexual education and offer valuable resources to our clients to help them be safe.
Despite the good news, a significant number of adolescents and young adults in Houston are still affected by STDs, including syphilis and HIV. We encourage them to adopt a healthy and safe life style by:
Practicing abstinence to ensure protection from STDs, including HIV
When abstinence is not an option, using a condom correctly during every sexual activity
Getting tested and discussing things like condoms, birth control and other prophylactics with partners
These are the only ways to prevent HIV, syphilis and other STDs. Sexually active individuals should get tested for STDs and HIV once a year. Individuals who engage in high-risk sexual behaviors should get tested more frequently.
If you or someone you know thinks they have syphilis or other STDs, please contact the Baylor Teen Health Clinic closest to you. For more information about the Baylor Teen Health Clinic visit its website. You can also use our app to find other resources.
-By Dr. Ruth Buzi, director of social services at the Baylor Teen Health Clinics