Twenty-one days: Reflecting on Ebola, healthcare
After returning from Nigeria, Dr. Sarah Bezek reflected on her experience as a member of Baylor College of Medicine's team that traveled to train healthcare providers and non-medical personnel in the basic facts about Ebola. She shares her thoughts while monitoring her health since returning and waiting for the 21-day mark for incubation to pass.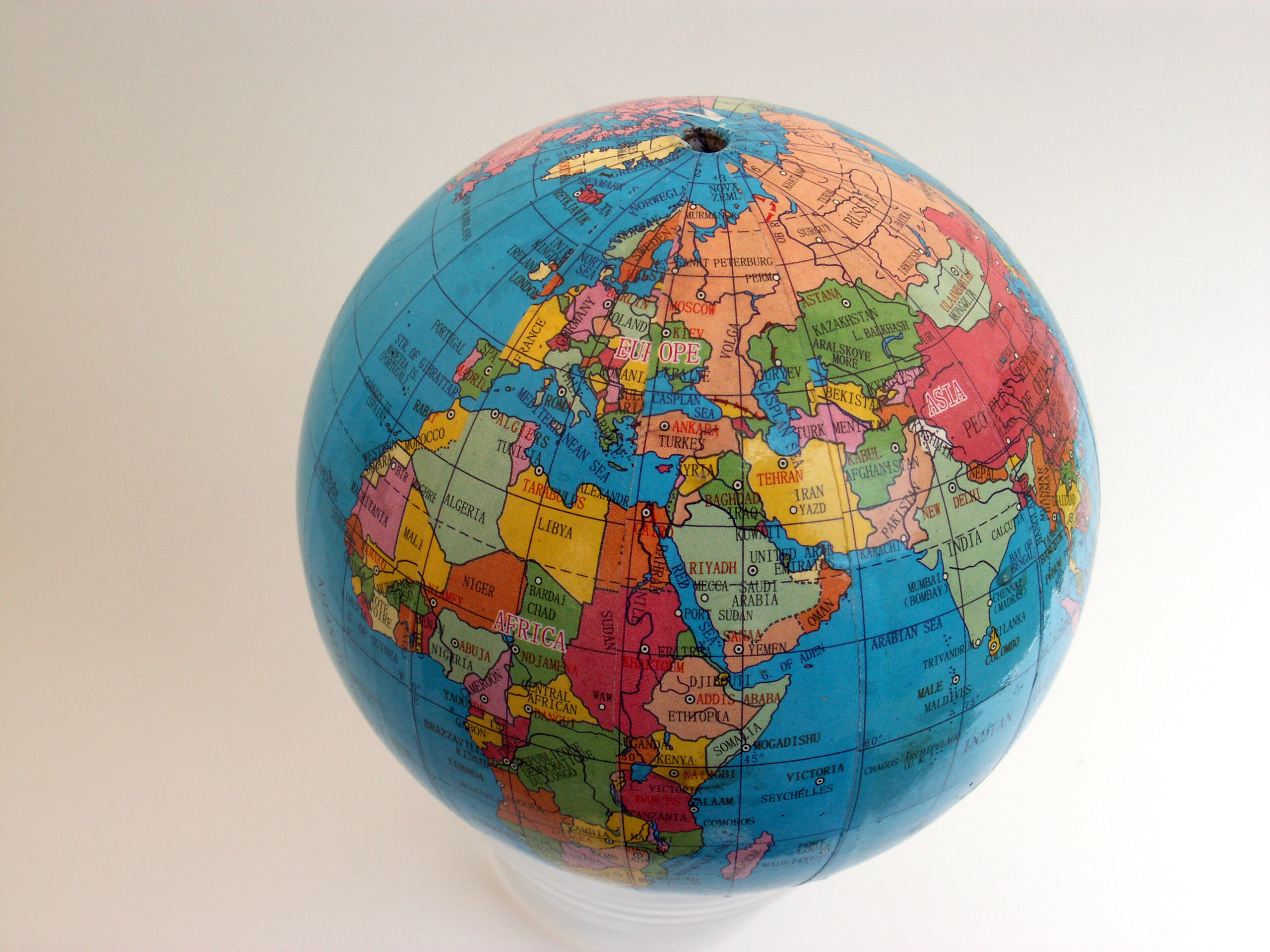 Twenty-one days – I have taken my temperature and monitored for any Ebola symptoms after returning from Lagos, Nigeria. I'm happy to say that despite being exposed to my febrile toddler, I was able to dodge a fever for a full three weeks.
Twenty-one days (OK, maybe it has been 285 days) – I have spent thinking of colleagues and friends in West Africa who are battling an invisible enemy with fierceness despite nearly insurmountable barriers. I have witnessed the same fighting spirit in healthcare workers throughout the world, most recently in Europe, the United States and now to close to home, in Dallas, Texas.
Twenty-one days – I, like many others, have witnessed dialogue, misinformation, education, myths, fear, awareness, devastation wrought, sadness for lives lost to Ebola and other diseases now left neglected as well as jubilant victories for survival, containment and people coming together to fight this epidemic.
Twenty-one days – I have had to reflect on an amazing experience working with a team of passionate, enthusiastic educators from Baylor College of Medicine as part of an Ebola training project in Nigeria sponsored by ExxonMobil.
This project was very important to me. For the past months, I have watched as Ebola has torn up a country that is dear to my heart – Liberia. In 2008, while working as an emergency medicine resident at Yale University, I had the opportunity to work at the JFK hospital emergency center in Liberia through an organization called Health Education and Relief Through Teaching.
JFK Hospital is the main referral center for the country. It is run by the most dedicated and compassionate healthcare professionals I have seen. Often underpaid and underappreciated, they take care of ill patients with minimal resources.
These individuals function like MacGuyver on a daily basis. Imagine taking care of the sickest patients in a United States emergency department or ICU without access to basic supplies – monitors, laboratory tests, optimal medications, blood products, oxygen, or even 24-hour electricity.
Imagine having only 50 doctors for 4 million people. This was the healthcare environment prior to the epidemic.
As an emergency medicine doctor, I like to think very few things scare me. Having worked at JFK Hospital Emergency Department numerous times since 2008, there were only two things that increased my heart rate – a mass casualty incident or when someone came in with a highly communicable disease such as active pulmonary hemorrhage from tuberculosis. These situations could take others and myself to a near breaking point.
I can understand how Ebola, a disease once confined to more rural areas in Central Africa, has been able to take hold in large population centers such as Monrovia, Liberia and Freetown, Sierra Leone, and I know this epidemic is taxing the infrastructure in ways unimaginable.
I have cried with Liberian nursing friends as they have seen their fellow comrades get sick and celebrated with them when they have overcome the odds. We have wondered together how to move forward when basics such as gloves are still in short supply.
Personally, I have lost three dedicated colleagues I worked with at JFK hospital, physician assistant Stephen Vincent (his positive attitude made even the hardest days bearable), Drs. Abraham Borbor (amazing clinician and educator) and Samuel Brisbane (who coincidentally saved my life when I had a case of severe malaria).
My husband was born and raised in Liberia, so almost weekly we have heard about another friend who has succumbed to Ebola or the devastating effects of a crumbling health care system. Being thousands of miles away, I wondered how could I get involved in a meaningful way?
I was happy Baylor College of Medicine had been approached by ExxonMobil to work on the joint Ebola awareness project in Nigeria and was not disappointed by this exciting opportunity to get involved. Like any good production, there were numerous people working behind the scenes, tirelessly, to make the trip seamless.
They arranged our Baylor College of Medicine travel clinic appointments (where those going were eagerly greeted with friendly staff and multiple vaccines), provided our team with training materials suitable for a wide variety of audiences and supplied us with gear to keep us safe from even the largest of mosquitoes.
We collaborated with our incredibly gracious counterparts in Nigeria, led by Dr. Bello Aliyu, to keep everything in line with recommendations by the Nigerian and United States Centers for Disease Control.
It was refreshing to be a part of a group where everybody brought a different, yet complementary skill set to the table and to be working with our Nigerian colleagues in a manner that promoted thoughtful dialogue in dealing with a disease that is threatening the stability of an entire region. Our team spent a week in Nigeria working with local physicians, nursing leadership and infection prevention specialists.
The staff at ExxonMobil Clinic in Lagos had done an amazing job of building a solid foundation prior to our arrival that we were able to expand on. We trained a variety of people in Ebola and personal protective equipment basics. From local government agency workers to those who might be evacuating a patient on an oil rig, to hospital administrators in Lagos, our project touched more than 1,500 people.
It is our hope that these people will be able to spread the knowledge to their friends, family and colleagues.
I learned from my Nigerian colleagues the challenges and fears that they faced as they worked to contain this new disease. We heard stories of true heroism from frontline healthcare workers. The dialogue and collaboration that we shared has reaffirmed the importance of working together to protect our patients and communities from not only Ebola, but from all types of illnesses.
As this outbreak begins to hit closer home, the manner in which we handle this new crisis will define us as a people and profession. Education, preparation, cooperation and vigilance need to rise to the forefront. I am proud to work with Baylor College of Medicine and a hospital system that is committed to being proactive and collaborative to ensure that we are prepared to move forward.
I am thankful for the opportunity to get involved in a meaningful way and hope to translate this to work locally because together we can make a difference.
-By Dr. Sarah Bezek, assistant professor of medicine-emergency medicine at Baylor College of Medicine