Throwback Thursday: Father's Day
Father's Day is this weekend. Lots of dads are probably going to spend time relaxing or doing something fun with their children.
When you're a new father, however, there's no breakfast in bed made by your kid(s) – you're still doing the feeding. From the 1997 Aesculapian yearbook, courtesy of the Baylor College of Medicine Archives, this baby is taking a post-bottle nap on top of their reading father.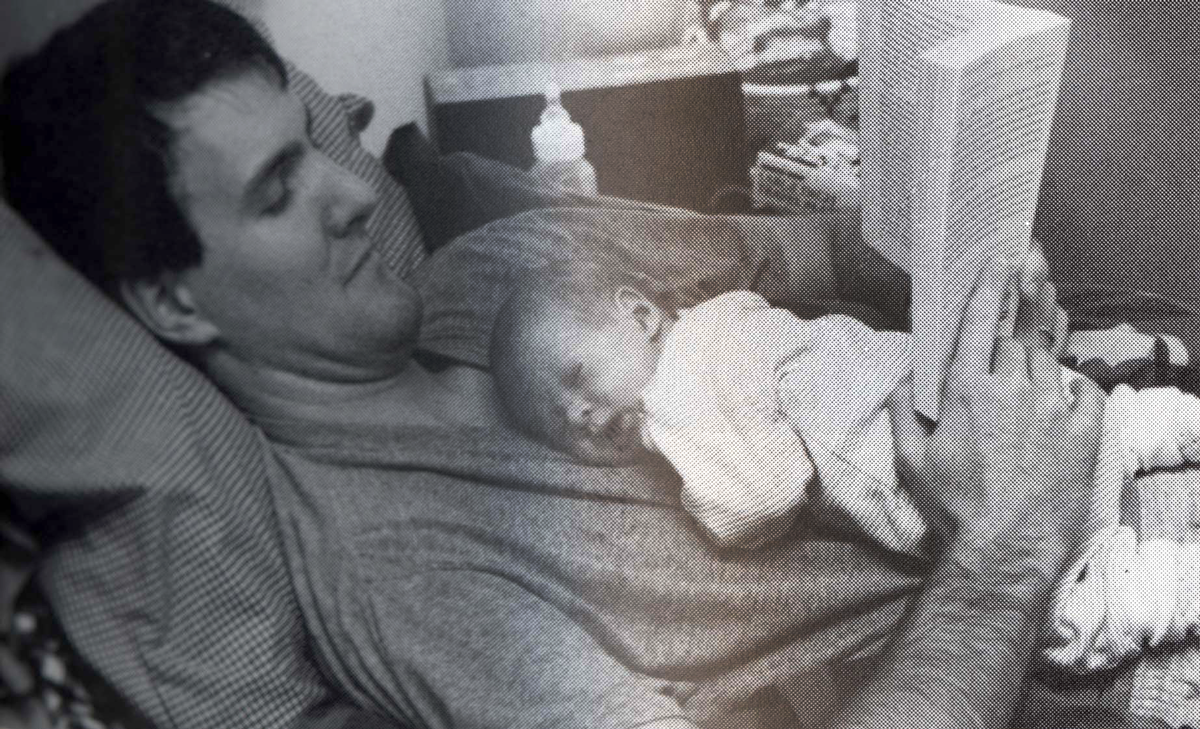 Happy Father's Day! Get some rest, everyone.
By Andy Phifer