The humble fruit fly continues to boost biomedical discovery
For more than 100 years, the humble fruit fly has been used to understand fundamental biological processes and has been a crucial tool for rapid preclinical gene discovery for myriads of human diseases. This tradition continues as researchers combine the versatility of the fruit fly with modern molecular biology techniques to answer important questions about genes and disease.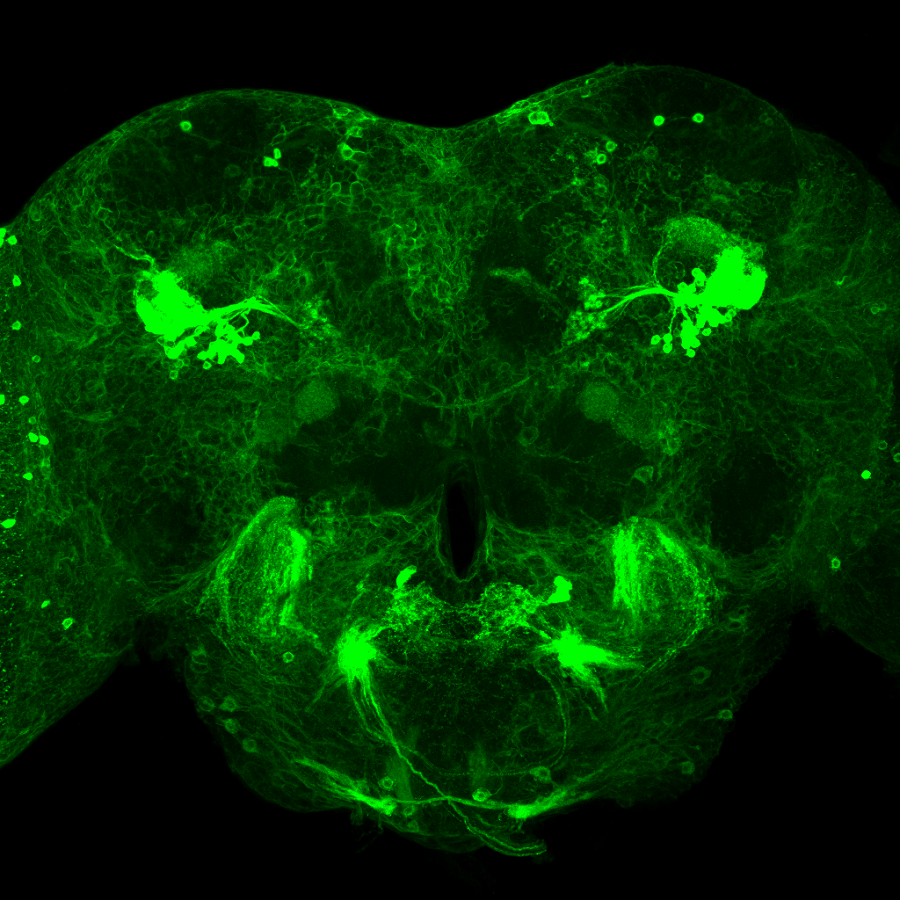 At Baylor College of Medicine, the lab of Dr. Hugo Bellen has developed and made available a large versatile library of fruit flies that can be used to perform efficient and elegant in vivo gene-specific manipulations using the new protocol and gene-specific integration vector CRIMIC (CRISPR-Mediated Integrated Cassette).
"We anticipate that this new collection of approximately 1,000 fly strains will significantly alter how we do fly research. These transgenic flies will accelerate the pace of biomedical discovery by serving as an easy 'one-stop shop' to answer a wide array of questions for researchers all over the world," said Bellen, professor in the Departments of Molecular and Human Genetics and Neuroscience at Baylor College of Medicine and investigator of the Howard Hughes Medical Institute in the Jan and Dan Duncan Neurological Research Institute at Texas Children's Hospital.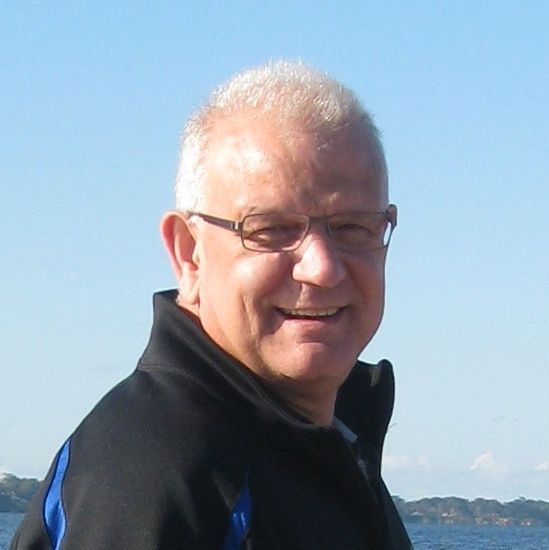 "In a nutshell, we have now adapted existing technology to alter thousands of flies and systematically characterize the expression and function of genes in great detail," Bellen said. "We report the expression of hundreds of genes not previously reported."
The technology should allow scientists to determine the role of a gene and the corresponding protein in any cell where the gene is expressed and whether the loss of the gene causes irreversible damage. This may be important for genes that cause human disease.
Knowing that these flies have already helped discover many new human diseases and that they allow precise dissection of function of many variants and mutations makes the venture worthy and productive," Bellen said.
Most fly stocks are available from the Bloomington Drosophila Stock Center.
Read all the details of this study in the journal eLife.
Others who took part in this work include Pei-Tseng Lee, Oguz Kanca, Wen-Wen Lin, Karen L. Schulze, David Li-Kroeger, Ying Fang, Yuchun He, Hongling Pan, Ming Ge, Zhongyuan Zuo and Shinya Yamamoto of Baylor College of Medicine,; Norbert Perrimon, Jonathan Zirin, Rong Tao, Verena Chung, Colby Devereaux, Yanhui Hu, Benjamin E. Housden and Stephanie E. Mohr of the Harvard Medical School; and, Allan C. Spradling and Robert W. Lewis of Carnegie Institute for Science in Baltimore.
Funding for this work came from the National Institutes of Health, Howard Hughes Medical Institute, National Institute of General Medical Sciences, Eunice Kennedy Shriver National Institute of Child Health and Human Development, Dana-Farber/Harvard Cancer Center, Robert A. and Renee E. Belfer Family Foundation, Robert A. and Renee E. Belfer Family Foundation, Huffington Foundation, Alzheimer's Association, Simons Foundation, Naman Family Fund for Basic Research, and Caroline Wiess Law Fund.
Receive From the Labs via email