Throwback Thursday: America's pastime
The 2015 baseball season arrived in Houston this week, with the Astros taking on the Cleveland Indians at Minute Maid Park.
This Baylor College of Medicine trio, from the 1983 Aesculapian yearbook, looks ready to take part in America's pastime.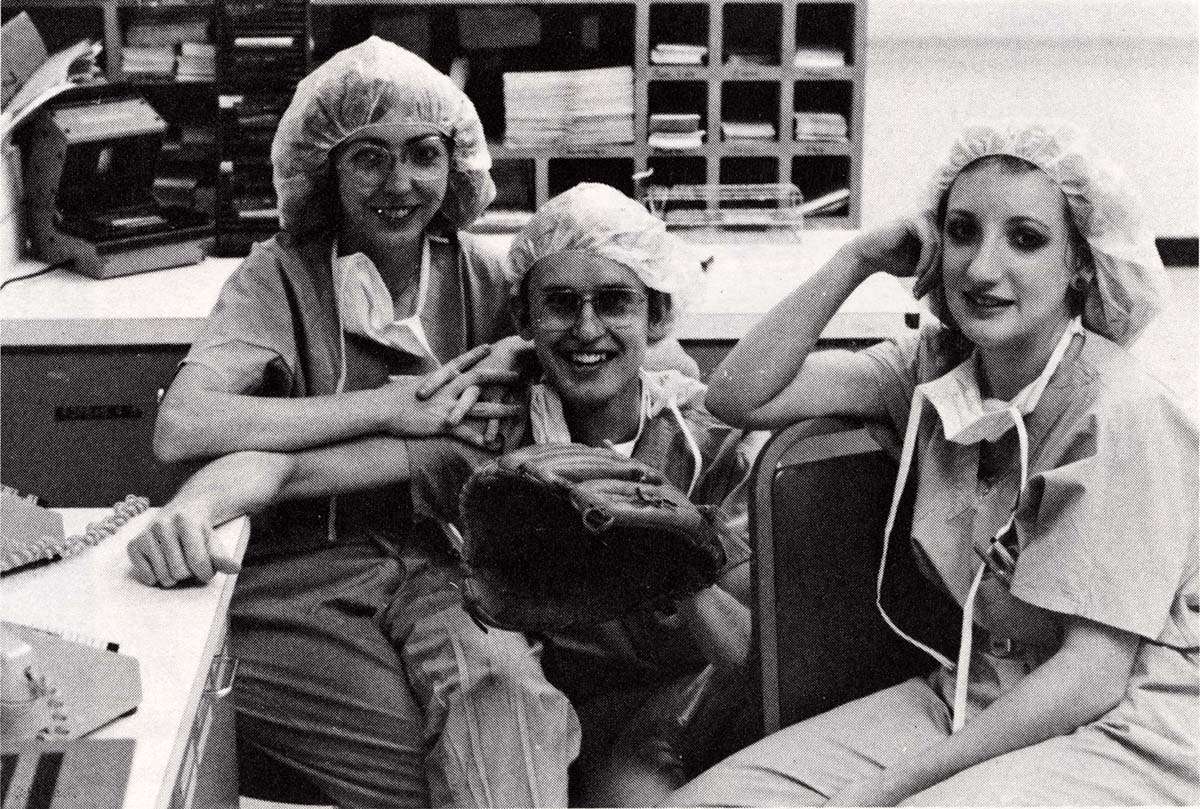 We don't have any details about them, but we know that members of the Baylor community have a history of loving baseball – check out this Throwback about a 1917 Baylor University baseball team.
Like the folks in our picture, if you're getting into the spirit and plan to take up a spring sport, make sure to be prepared.
By Andy Phifer