Be aware of common cervical cancer symptoms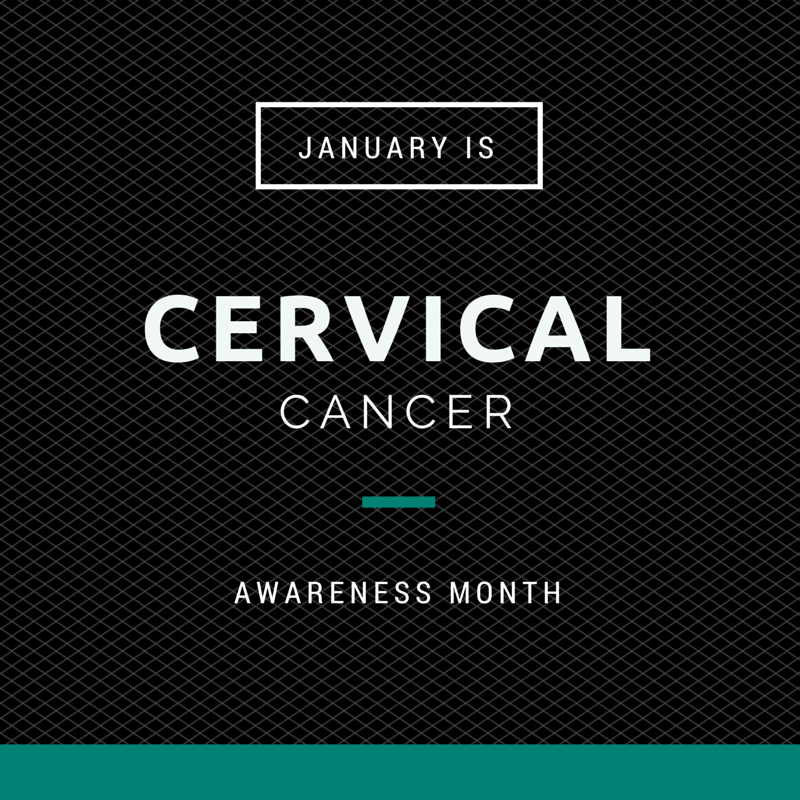 Abnormal bleeding can be an early warning sign of cervical cancer and should not be ignored, said a gynecologic oncologist from Baylor College of Medicine.
"When caught in the early stages, cervical cancer is curable, so being aware of these warning signs and seeking medical attention for them is important," said Dr. M. Yvette Williams-Brown, assistant professor of obstetrics and gynecology at Baylor.
Symptoms
In premenopausal women, abnormal bleeding includes:
In between periods or outside of normal menstrual cycle
After sexual intercourse
Two to three times a month
In postmenopausal women, abnormal bleeding includes:
Any bleeding that occurs a year after their last period
After sexual intercourse
In addition to abnormal bleeding, other warning signs may include:
Pain during or after intercourse
One-sided swelling of the leg
Shooting pain down the leg
Contact your gynecologist if you think you are experiencing any of these symptoms.
Additional Resources
Learn more about prevention and early detection from the American Cancer Society.
Cervical cancer awareness month is an opportunity for women to work with their doctor to find the best personalized screening plan.