Throwback Thursday: In practice
This week we didn't have to travel too far back in time. Recognize any familiar faces?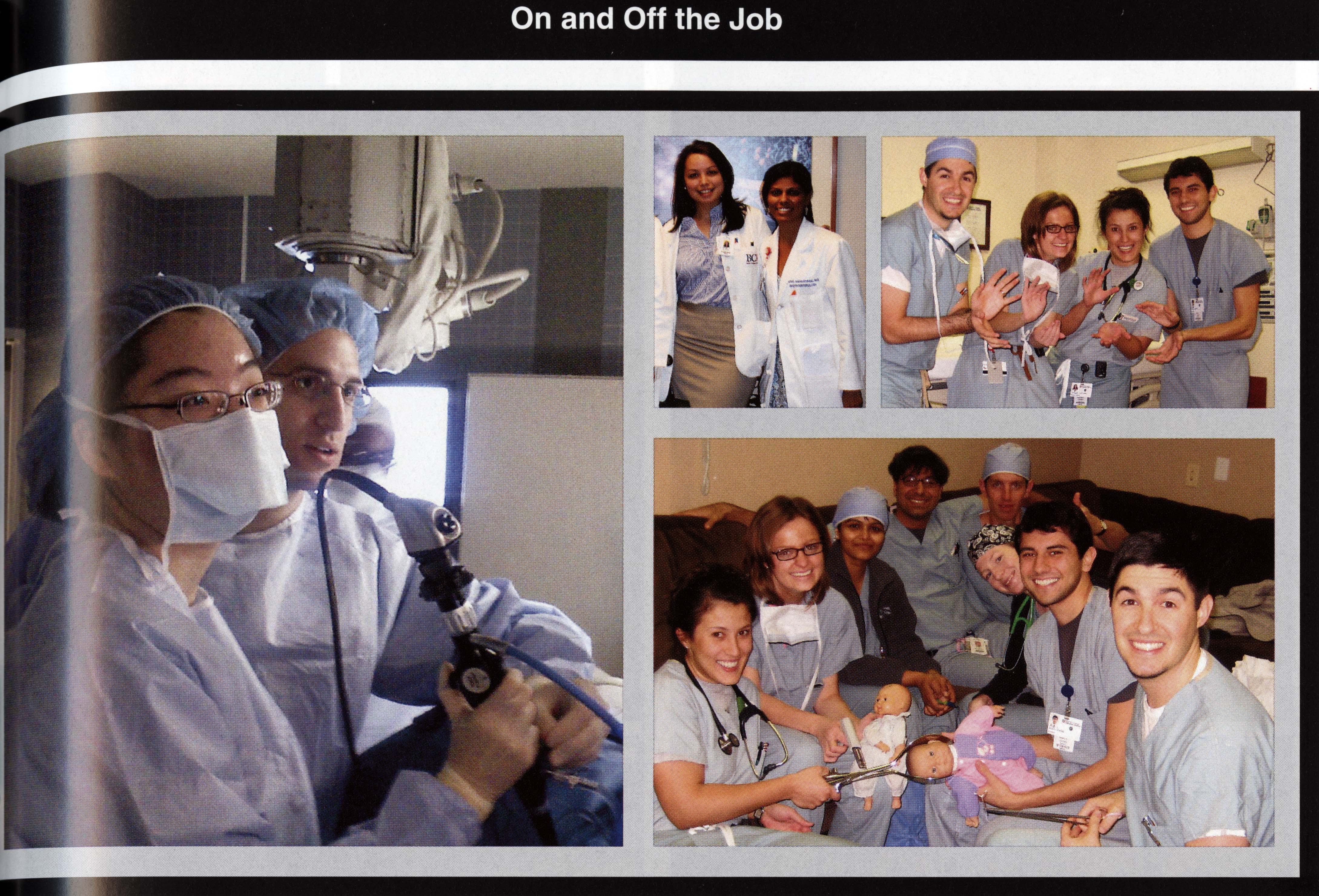 In this 2010 Aesculapian Yearbook photo, courtesy of the Baylor College of Medicine Archives, our student at work and at play.
Interested in knowing what being a medical student is like? Check out our student blog Progress Notes.
-By Audrey M. Marks