2014 in review: Baylor College of Medicine highlights
With only three days left in 2014, join us as we take a look back at the most popular stories across Baylor College of Medicine publications.
Match Day 2014
No doubt one of the most exciting times for our fourth year medical students, coverage of Match Day at Baylor was one of our most read blog posts of the year.
Take a look back at the excitement.
Why does late pregnancy increase the risk of breast cancer?
Scientists and physicians have been plagued by a quandary. Women who had early pregnancies had a decreased risk of developing breast cancer later in life. However, women who gave birth later – over the age of 35 – had an increased risk. The answer lies in the cells themselves and a molecule called STAT5.

Recognizing top educators
Each year select members of the College's faculty are recognized for their excellence and contributions made to the educational mission of the College through various awards.
Read more about the April awards ceremony.
Why I became a medical student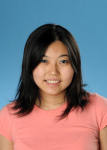 There are hundreds of reasons to pursue any career and medicine is no exception. As an MS2, Baylor student Lucy Zhu wrote in January about her reasons.
"Bottom line, there is no single reason as to why I chose to pursue medicine. Maybe other people have single reasons. Honestly, though, it is a complex amalgamation of all and even more," Zhu wrote.
Read her thoughts on becoming medical student.
Thoughts on World Autism Awareness Day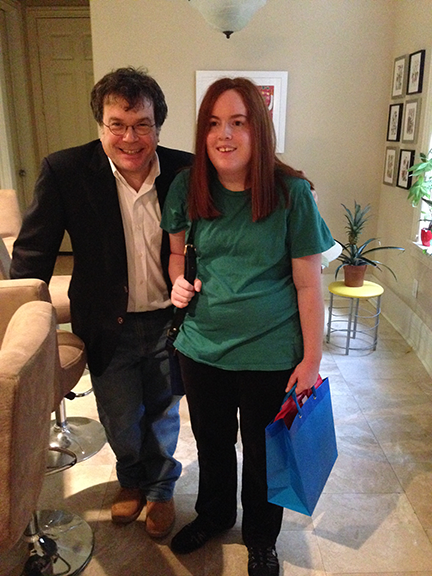 Dr. Peter Hotez wears many hats. He is the founding dean of Baylor's National School of Tropical Medicine, a professor, U.S. Science Envoy, vaccine researcher and a father.
Dr. Hotez reflects on how his work as a vaccine researcher and father of four-one of whom is an adult child with autism converges.
"Everything I know both as a parent and as a scientist points to autism as a genetic or epigenetic condition," Hotez writes.
Read more of Dr. Hotez's post.
Code Blue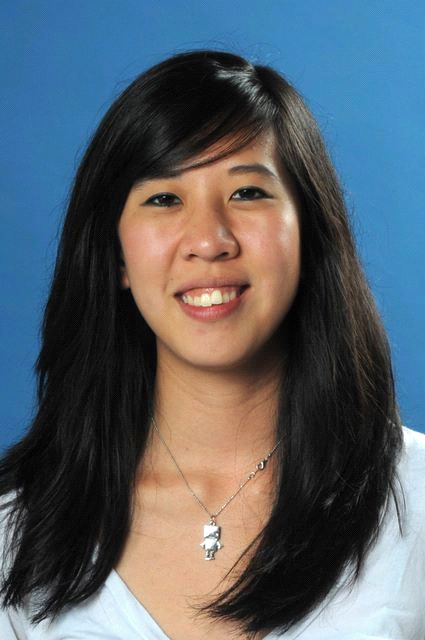 Television shows can't prepare you for the real-life drama of emergency rooms. Donna Huang, while an MS4, wrote about preparing for her first true code blue, her preconceptions and then the reality.
"Running a code, and everything else we do as physicians for that matter, is more than following a neatly branching network of ovals and rectangles, it is about fighting to preserve and better something that is fragile, fleeting, and invaluable: human life," Huang wrote.
Read more about her experience in the ER.
Closing the "10-90 Gap"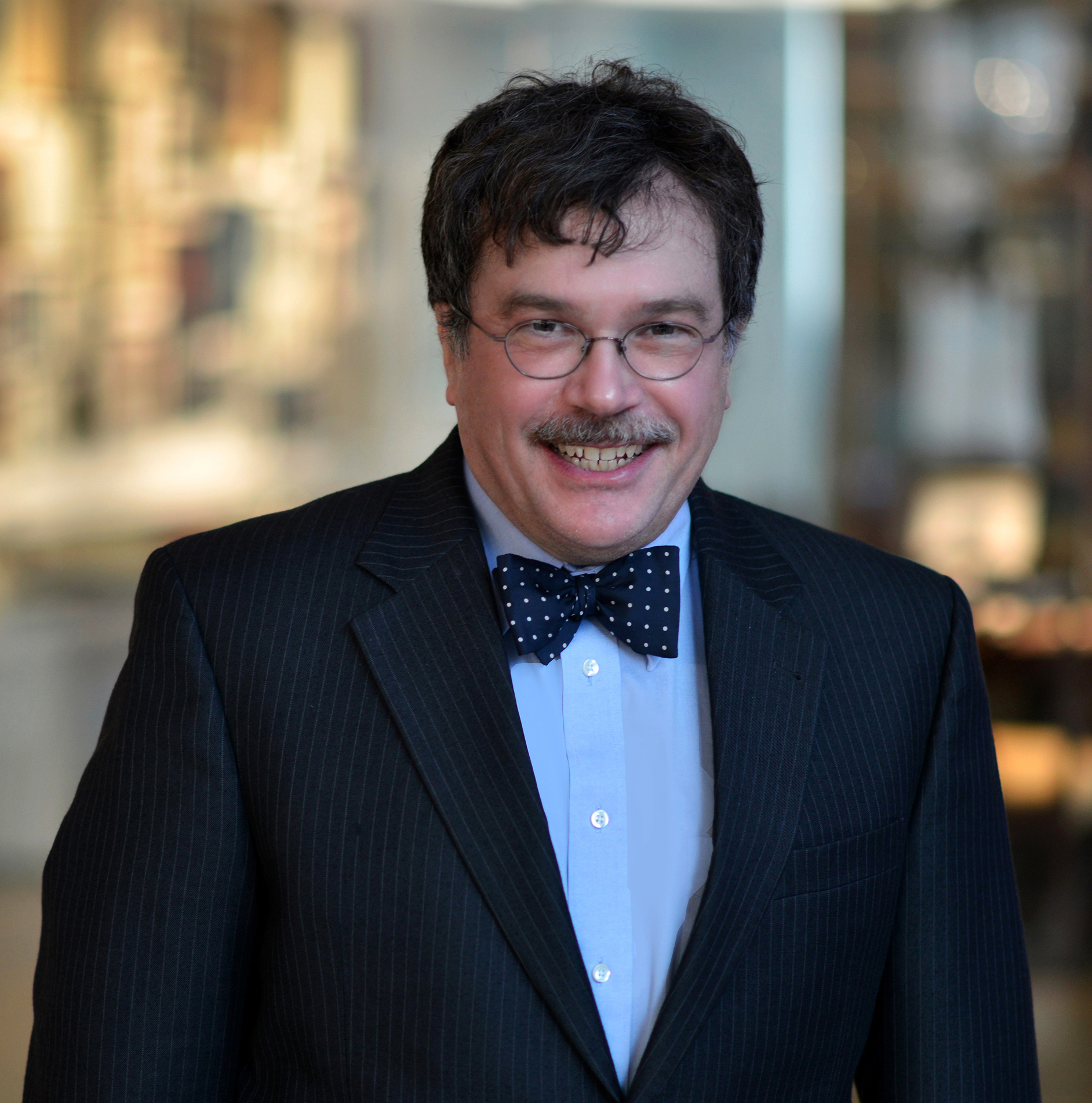 Dr. Peter Hotez writes for From the Labs about the slowly closing 10-90 gap, a concept shaped by the Global Forum for Health Research to highlight disparities in research and support for neglected diseases plaguing the poorest countries in the world.
Read more about the work being done in neglected disease research at Baylor College of Medicine and Texas Children's Hospital.
Additional Resources
Events, viral videos and more: A look back at 2014
New Year's recipe: black-eyed pea hummus
Ring in the new year with safe fireworks display
–By Audrey M. Marks