Should we treat patients with experimental Ebola drugs?
In the face of the Ebola outbreak plaguing West Africa, an experimental treatment is being administered to patients. However, medical ethicists are questioning whether untested drugs, like ZMapp, should be administered to sick people.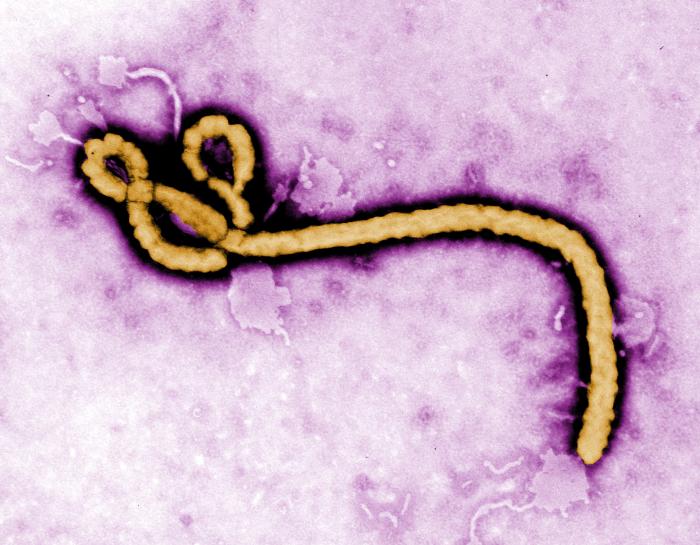 Jennifer Blumenthal-Barby, assistant professor with the Center for Medical Ethics and Health Policy at Baylor College of Medicine, says bypassing FDA approval raises some serious ethical questions for healthcare providers.
Following an interview in the L.A. Times, Blumenthal-Barby wrote a blog post about the ethical issues of administering experimental treatments with an unknown outcome in humans.
She writes:
"Two additional ethical questions arise at this point. One is prioritization for that access and the second is the obligations of the drug company that manufactures this drug.

Why did the two Americans in Africa get access to the drug rather than any one of the 1,600 West Africans infected with the Ebola virus? How was that decision made? One hopes that it was on the basis of sound moral reasoning and not just biased affinity for Americans by Americans."
Read her entire post on access, compassionate use, prioritization and guidelines, as well as the obligations of the drug company.
-By Audrey M. Marks