Reboot your thinking about mental health, the future of our health and health security
How willing are you to reboot the way you have always done things? Our society is currently experiencing a reboot – challenging basic assumptions about how we live, how we work and even what it means to be human. Three Baylor College of Medicine faculty spoke about how to reboot our health, our healthcare experience and our public health systems at Baylor's first ever TEDx event.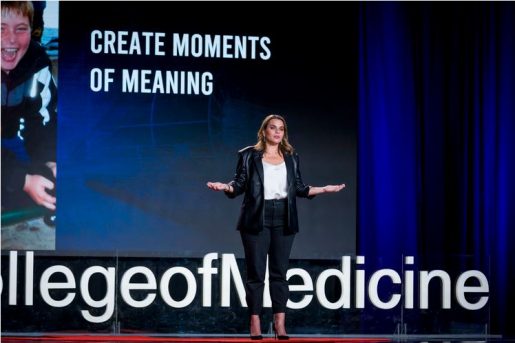 Dr. Amy McGuire, Leon Jaworski Professor of Biomedical Ethics and director of the Center for Medical Ethics and Health Policy at Baylor, discussed the current mental health crisis and the need for a public health response. She explores the idea that we might be able to improve our mental health by cultivating deep connections and creating more moments of meaning in our lives. A Crisis of Connection: Can Creating Moments of Meaning Improve Your Mental Health?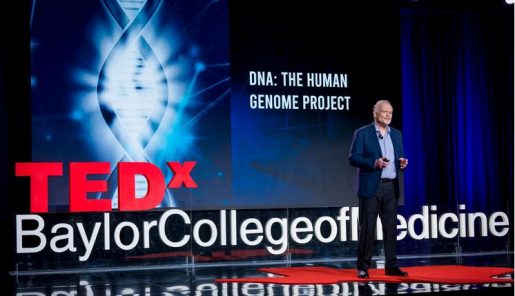 Dr. Richard Gibbs, Wofford Cain Chair and Professor of Molecular and Human Genetics and director of the Human Geno Sequencing Center at Baylor, explored the societal benefits of taking your complete human genome sequence into your doctor's office and having them use it to make helpful predictions about your future health. DNA In The Doctor's Office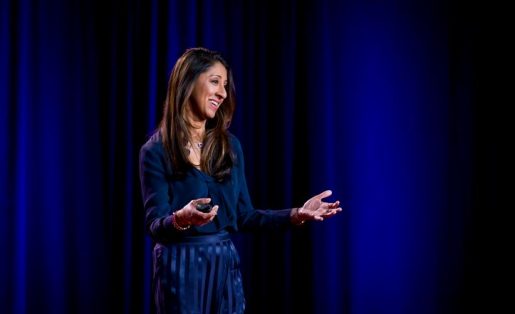 Dr. Sharmila Anandasabapathy, vice president of Baylor Global Health and professor of medicine – gastroenterology at Baylor, outlined four actions that will prepare us for the next health threat and the next after that, and, in doing so, save lives, save money and ensure a safer future.Our Health, Our Security, Our Choice
Check out all of the talks from our recent TEDx event here and help us spread ideas that matter by sharing this with your networks!
-By Clarice Jacobson, senior business strategy & development associate, Center for Medical Ethics and Health Policy, Baylor College of Medicine