Baylor, Texas Children's volunteers provide care in Guatemala
Volunteers from Baylor College of Medicine and Texas Children's Hospital traveled to Guatemala to provide surgery and health care to patients through the organization Faith in Practice.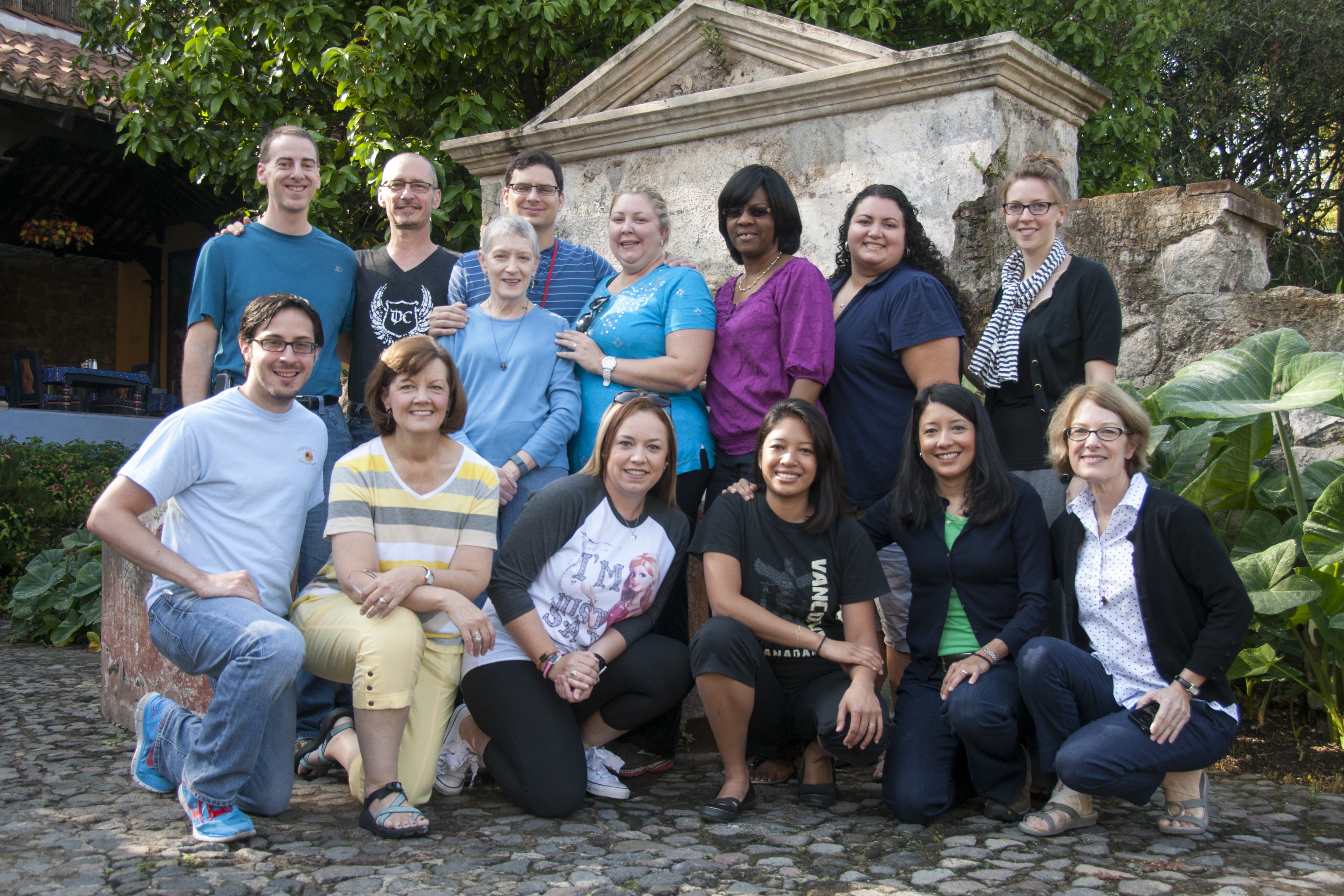 Faith In Practice, a nonprofit organization, works to improve the physical, spiritual and economic conditions of the poor in Guatemala through short-term surgical, medical and dental mission trips and health-related educational programs.
Over four operating days, the team led by Dr. Nancy Glass, professor of pediatrics – anesthesiology, performed 142 pediatric orthopedic surgery, general surgery and operative dentistry procedures.
Glass said the mission trip had an impact on those who volunteered.
"We returned refreshed and rejuvenated to our 'everyday' lives, grateful to have had the opportunity to serve others, and ever more mindful of the blessings in our own lives," she said.
Read more about the May mission trip and see additional photos.