Set realistic resolutions this year
The start of the new year brings new resolutions and exciting ideas to improve your lifestyle. While many resolutions fail early in the year, it's important to manage expectations and set realistic goals.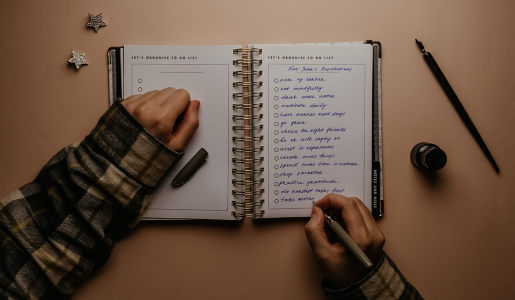 "Resolutions and lifestyle changes are very similar. When we think about lifestyle changes, it's normally positive, but when people have unrealistic expectations, they often fail," said Dr. Asim Shah, professor and executive vice chair in the Menninger Department of Psychiatry and Behavioral Sciences at Baylor
Making resolutions to positively impact your life will impact your overall health and well-being. Common resolutions include weight loss, exercise routines, diet changes, managing finances or quitting bad habits like smoking. People frequently surrender their goals early because they failed to create achievable resolutions. Shah outlines how to maintain resolutions throughout the year.
Make resolutions that are achievable and attainable: don't make resolutions hard for yourself.
Understand the pros and cons: make a list of the advantages and disadvantages to keep yourself motivated.
Plan accordingly: lifestyle changes don't have to begin Jan. 1, so start ahead of time by making a plan.
Track your progress: resolutions take baby steps, so track your progress to get motivated by your achievements.
Don't give up too quickly: it takes time to build a habit, so stick to your resolutions.
Look at the final product: link your resolution to the end result to help you achieve your goals.
"It's time for people to think about why they fail and why they continue to make resolutions that don't succeed. Make achievable resolutions to be proud of yourself," Shah said.
By Homa Shalchi