Don't be spooked by "Sunday scaries"
While Fridays can have us saying "T-G-I-F," for many, Sundays can bring feelings of anxiety and dread, or the so-called Sunday scaries. Worry about the upcoming week creeps into Sunday and puts a damper on the final hours of the weekend. Dr. Eric Storch, professor and vice chair of the Menninger Department of Psychiatry and Behavioral Sciences at Baylor College of Medicine, discusses the underlying causes of that anxiety and how to manage it.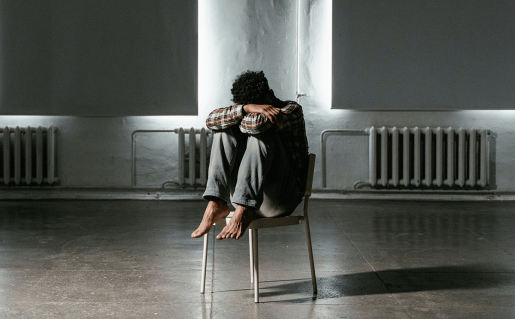 "The weekend is usually a flexible time when you can do things you enjoy," Storch said. "In contrast, the five days of the workweek are more structured and may include doing things that are challenging, come out of the blue or are out of your control, which can drive the Sunday scaries."
Dread about the workweek can be tied to how you feel about the work you do, according to Storch.
"If you are unhappy or feel trapped in your position and do not enjoy the work you do, you may experience Sunday scaries more," Storch said. "People whose work and value systems are aligned are probably less likely to experience those feelings of anxiety about the workweek."
Storch offers these tips to help cope with Sunday scaries:
Take care of your basic health needs. Exercise on a regular basis, maintain a healthy diet and make sure you get enough sleep. These things can have a positive wellness effect.
Look for bright spots in the work you're doing. Whether it is the chance to spend time with colleagues or taking on a challenging assignment, try to see the positives and reframe the situation in a positive way.
Take breaks throughout the week – for example, take a stroll between meetings or even have a meeting outside.
Break up the stress of the Monday through Friday grind by planning activities that you can look forward to throughout the week.
Stay active and busy on Sunday with social activities to take your mind off the workweek.
If your feelings of anxiety and dread are very intense and don't go away or if they are impairing your daily life, Storch recommends seeking professional help.
"Sometimes your feelings of unhappiness may not be related to your work. They may be caused by broader concerns," Storch said. "If so, it's important to speak to a professional to help decipher that."
Learn more about Psychiatry and Behavioral Health at Baylor Medicine.
By Molly Chiu