Diverse voices: A motif in medical ethics
In a world full of differing points of view, a single question never seems to produce one answer. This is especially the case in medical ethics, which has a central role in healthcare today.
In fact, medical schools across the country continue to expand their medical ethics curriculum in recognition of its complexity and importance in patient care, and institutions such as Baylor College of Medicine are offering post-doctoral ethics fellowships to provide structured and formalized training in the field.
This year's annual conference of the American Society for Bioethics and Humanities (ASBH) underscored the intricacy of topics in medical ethics and highlighted the necessity of conversations with all involved stakeholders to answer complex questions.
One particular affinity group of the conference explored neuroethics and the possibility of researching psychedelics in disorders of consciousness. In patients who are in neurologically altered states such as a coma, is it permissible to experiment with psychedelics to potentially improve brain activity and function? What are the criteria and limitations?
At first glance, there appears to be two camps: those who might oppose such a proposal based on concerns about patient autonomy, and those who might support such research for the potential benefit of the patient.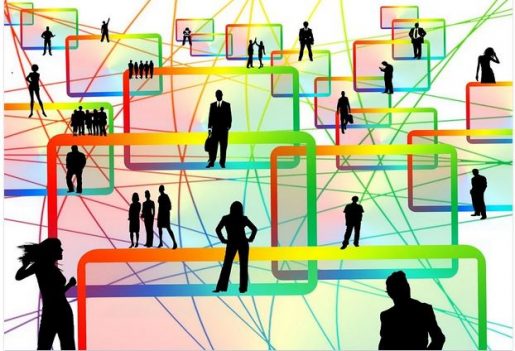 But, perhaps questions as complex as this one need more voices. While the patient's needs are always center stage, this proposal affects a variety of players. In this scenario, the patient may benefit from the research study but would take on significant risks in the process, such as seizures, altered brain chemistry, hallucinations, and an inability to withdraw from the study.
The researchers, of course, also have a stake, given that their work may or may not lead to groundbreaking discoveries and treatments with countless patients being the beneficiaries.
We should also consider the patient's family, who know the patient's value system the best and often feel a strong obligation to abide by the patient's wishes. In addition, physicians and nurses taking care of the patient will have their own take on the matter. From a societal perspective, ethicists will ponder how their assessment of benefits and risks applies to other types of patients with different disorders of consciousness. And the list goes on.
In the end, it became evident that each case deserved an individualized approach and that stakeholders' values and goals may differ significantly from case to case. Regardless, a multidisciplinary conversation was the key to elucidating values and deciding on a course of action.
ASBH was the perfect setting to discuss such a complex topic – it brought together people from a wide variety of backgrounds and experiences and as a result, I developed a better understanding of difficult questions such as this one. In the field of medical ethics, a single decision can have profound implications for multiple stakeholders. More importantly, I now have a better understanding of how important it is for stakeholders to discuss how the issue at hand affects everyone, not just the principal subject.
My impression has always been that medical ethics is a unique field in that it recognizes and deeply appreciates the individual. In its quest to achieve what is just and fair, it brings together people from diverse walks of life to pursue common goals and ensures that we build a better society for all.
-By Rishabh Kothari, M.D. candidate, Baylor College of Medicine Class of 2022 and recipient of the Laurence McCullough Travel Award