Addressing the future of 'right to try' laws and patient care
Earlier this month, six scholars working at the intersection of bioethics, pharmaceuticals, and law made national headlines for a letter sent to the House Energy and Commerce Committee. The letter, co-signed by over 300 physicians and academics, expresses concern for a "right to try" bill currently under consideration in the House.
The intent of the bill is to help individuals with life-threatening illnesses access investigational drugs which have not yet received approval from the Food and Drug Administration (FDA).  Thirty-eight states have already passed similar "right to try" laws.
However, states lack the authority to override the FDA's "expanded access" or "compassionate use" program, which currently allows access to investigational therapies. The proposed federal law would dramatically expand the scope of the existing compassionate use program.
The bill has three main components, described in detail in a recent New England Journal of Medicine Perspective (NEJM). First, FDA approval would no longer be required for patients with life-threatening illnesses seeking access to unapproved drugs.
Second, the FDA would largely be barred from using data related to any negative clinical outcome from patients who obtain early access to a product in FDA decision-making for future drug approvals. Third, pharmaceutical companies that provide investigational drugs, as well as the doctors and pharmacists that prescribe and dispense them, would be protected from liability.
On their face, right to try bills appear to be a compassionate solution, permitting desperately ill patients access to potentially beneficial treatments that would otherwise be inaccessible to them.  As a result, these bills have garnered the strong support of the current administration, as well as bipartisan coalitions in states on both sides of the political divide.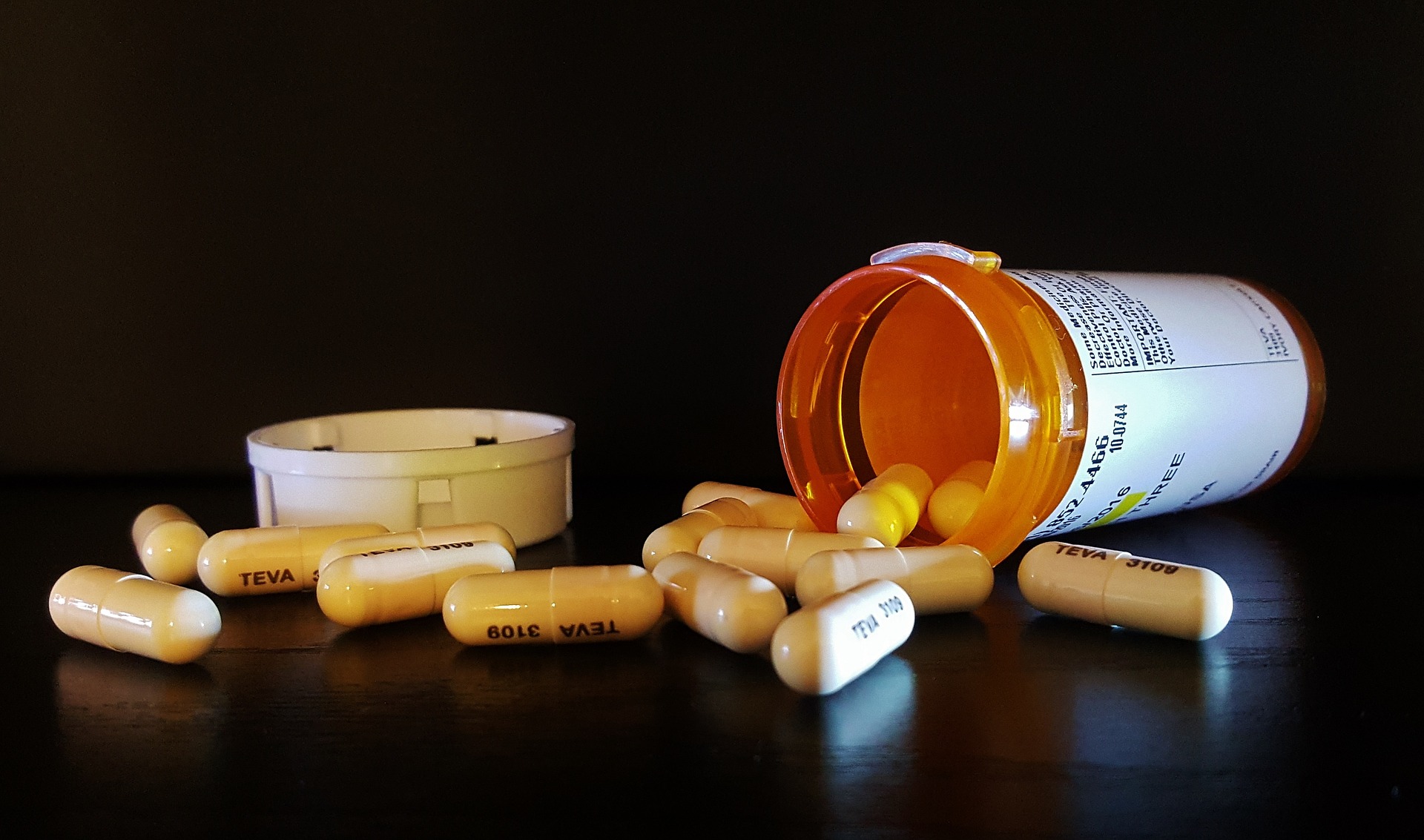 Nevertheless, as detailed in the letter sent to the House Committee, there are several reasons to be concerned about the proposed bill. As Holly Fernandez Lynch and Steve Joffe describe in their NEJM perspective, critics of the bill raise two main concerns.
First, passage of a federal right to try law would eliminate important protections for desperately ill patients. While many drugs initially look promising at the early stages of development, later testing often proves them to be neither safe or effective.
Consequently, permitting patients to access drugs early in the development pipeline subjects them to the risk of lower quality of life or even hastening their death, with little probability of benefit.
Second, expanding access to investigational drugs outside the context of clinical trials can delay the generation of evidence needed to make decisions about which drugs ultimately are and are not safe and effective.
Furthermore, data do not support the claim that many patients are blocked from accessing potentially beneficial therapies under the FDA's existing program. Since 2009, when the compassionate use program was expanded, the FDA has received approximately 1,000 requests each year. Of those requests, it has approved more than 99 percent and made meaningful changes to 10 percent in the interest of improving patient safety, such as adjusting dosages.
Reflecting on this data, Michael Becker, a former biotechnology CEO facing terminal illness himself, argued: "We already have a right to try, one that offers greater protection for the already vulnerable individuals who will use it than the new law the president promoted. The federal right to try isn't a boon for patient rights.  In fact, it could dismantle the very safety system that currently protects us – and that would be a disaster."
As FDA Commissioner Scott Gottlieb – a cancer survivor himself – noted in his testimony to Congress on the proposed legislation, "Adequate policies and processes must be in place to appropriately balance individual patients' needs for access to investigational therapies while recognizing the importance of maintaining a rigorous clinical trial paradigm for testing investigational products to demonstrate safety and efficacy."
The proposed "right to try" bill, while well-intentioned, threatens to disrupt that critical balance.
-By Stephanie Morain, Ph.D., M.P.H., assistant professor in the Center for Medical Ethics and Health Policy at Baylor College of Medicine