Resonance podcast: What is phage therapy?
Phage therapy, the use of bacterial viruses to treat bacterial infections, has been in practice since the early 20th century. But what is the viability of this treatment?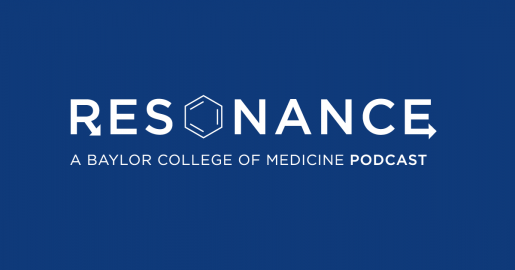 Drs. Anthony Maresso and Barbara Trautner discuss the history of phages and how they can be used to address the epidemic of antibiotic-resistant bacterial infections on the Resonance podcast.
Resonance is a student-run podcast aimed at showcasing the science at Baylor College of Medicine through the eyes of young professionals.
Listen to "Phage Therapy in the 21st Century" on your preferred platform.
Additional Resources
Learn more about phage therapy.
Hear more from the Resonance podcast.