Resonance podcast: Artificial intelligence research and decision making
Dr. Andreas Tolias is a professor and Brown Foundation Endowed Chair of Neuroscience at Baylor College of Medicine. The Tolias Lab harnesses algorithms to better analyze data and gain deeper insights into the complexities of the brain.
Tolias discusses his journey into artificial intelligence research, neuroscience and understanding the brain's perceptual inference and decision making, on the Resonance podcast.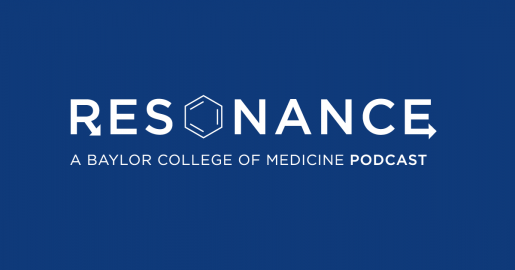 Resonance is a student-run podcast aimed at showcasing the science at Baylor through the eyes of young professionals.
Listen to "Reverse Engineering the Brain's Perceptual Inference and Decision-Making using Artificial Intelligence" on your preferred platform.
Additional Resources
Learn more about the Department of Neuroscience at Baylor.
Hear more from the Resonance podcast.