Resonance podcast: The future of pediatric emergency medicine
Dr. Elaine Fielder is an associate professor of pediatrics-emergency medicine at Baylor College of Medicine. During her last year of fellowship training, she developed a curriculum in emergency medicine pediatric simulation, which led to her eventually becoming the director of the Pediatric Emergency Medicine sub-rotation at Baylor.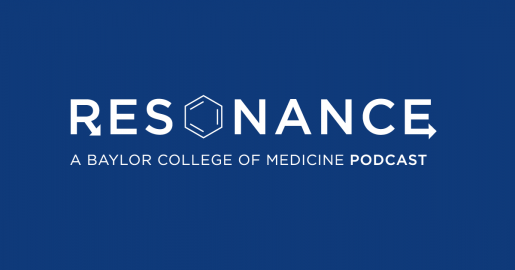 She discusses her role as an educator, why she became a pediatric emergency medicine physician, and the ins and outs of developing a clerkship curriculum on the Resonance podcast.
Resonance is a student-run podcast aimed at showcasing the science at Baylor through the eyes of young professionals.
Listen to "Pediatrics and the Core Clerkship Curriculum" on your preferred platform.
Additional Resources
Learn more about the Pediatric Emergency Medicine Fellowship at Baylor.