Resonance podcast: What are the health hazards of space travel?
Dr. Kris R. Lehnhardt is an associate professor in the Center for Space Medicine at Baylor College of Medicine. He discusses his journey as an emergency medicine physician, his work as an element scientist in the NASA Human Research Program, and the health effects of space travel on the Resonance podcast.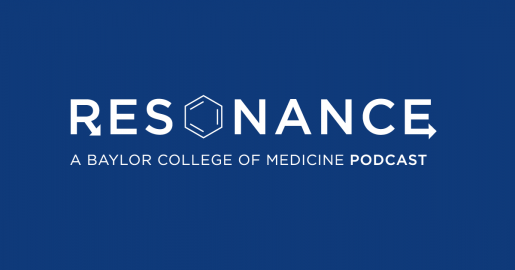 Resonance is a student-run podcast aimed at showcasing the science at Baylor through the eyes of young professionals.
Listen to "How to Survive in Space: Engineering Human Spaceflight Exploration Medical Capabilities" on your preferred platform.
Additional Resources
Learn more about Center for Space Medicine at Baylor.
Hear more from the Resonance podcast.