Resonance podcast: Unveiling the Hidden World of Healthcare in the Incarcerated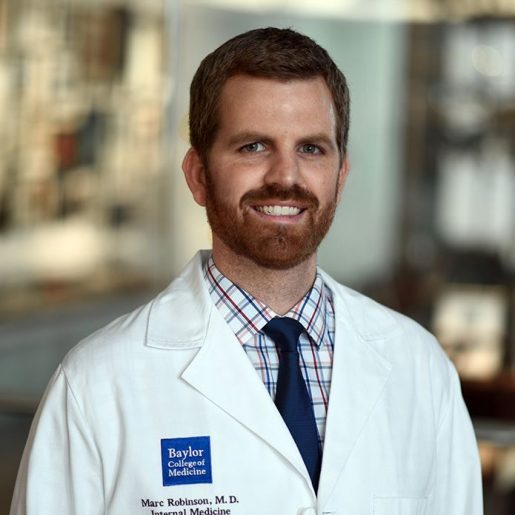 In the latest Resonance episode, Dr. Marc Robinson, assistant professor of Medicine – general internal medicine, sheds light on the complexities of healthcare delivery in jails and prisons, advocating for humane treatment and societal perception change.
Resonance is a student-run podcast aimed at showcasing the science at Baylor through the eyes of young professionals.
Listen to "Breaking the Chains" on your preferred platform.
Additional Resources
Hear more from the Resonance podcast.