Resonance podcast: What is a hospitalist?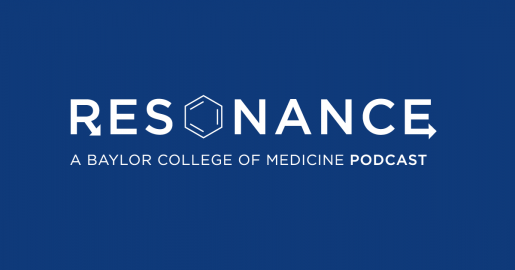 Hospital medicine is the fastest growing medical specialty in the U.S. But what is a hospitalist? And what is the role of hospital medicine in medical education?
Dr. Zaven Sargsyan, assistant professor of medicine at Baylor College of Medicine, discusses his career as a hospitalist and educator, working through complicated cases, and how to think through differential diagnoses on the Resonance podcast.
Resonance is a student-run podcast aimed at showcasing the science at Baylor through the eyes of young professionals.
Listen to "Hospital Medicine, Teaching and Working at Baylor" on your preferred platform.
Additional Resources
Learn more about hospital medicine at Baylor.
Hear more from the Resonance podcast.