Research focuses on improving paradigm of cancer caregiving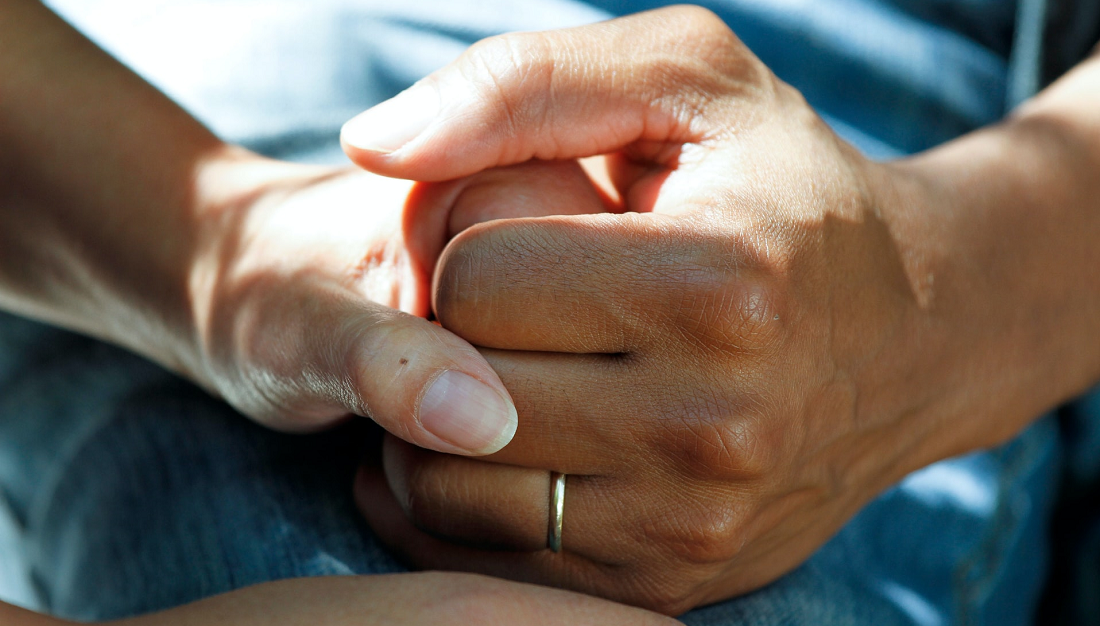 When Hoda Badr, Ph.D., was in her first year of graduate school, her mother was diagnosed with a rare form of appendix cancer. As a social psychologist, Badr became interested in understanding how personal relationships can serve as a resource in times of stress.
Badr, now leader of the Cancer Prevention and Population Sciences Program at Baylor College of Medicine, discusses the role of the caregiver, her career in cancer caregiving research, and advice for families in the following Q&A.
Q: How did your family's experience spark your interest in caregiving?
A: In going through the process of my mother's illness as a family, we noticed how different members of the family serve difference functions. One was involved in day-to-day caregiving, and another provided emotional support. People have to adjust to role changes, and family members have different opinions on treatment. The way that the family reacts impacts how the patient is coping.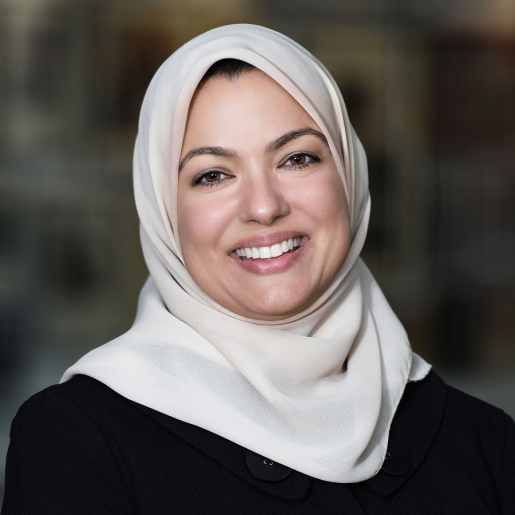 In 1996, I felt there was nowhere for us to go for support. There was not much research on caregiving. I thought it was something we needed to study so we could develop programs and interventions that would help patients cope with the illness.
Q: What are concerns family members have after a cancer diagnosis?
A: Many factors impact the way that people cope, including the type of cancer. Different cancers have different challenges associated with them. With breast cancer, for example, many of the challenges are related to body function. With head and neck cancer, however, many patients must have extensive surgery or radiation therapy five days a week – and they end up not being able to eat, drink or speak. It effects your ability to communicate.
Q: What is the focus of your research?
A: I am focused primarily on:
Understanding the impact of cancer on patients and their family members, particularly primary caregivers
Trying to understand what's going wrong and right: If we understand how people who are resilient cope, then we can leverage that to develop programs
A lot of the work I do is enhancing the communication and coordination of care. We know that couples and families who approach the illness as a "we" problem as opposed to "your" or "my problem" tend to have better outcomes and psychological adjustments to the illness.
Q: Do societal and economic factors play a role in caregiving?
A: Caregiving challenges vary depending on socioeconomic status. Patients who don't have a caregiver who can take off work have limited access to care. In turn, you may be less likely to spot infections or manage feeding tubes well, which can lead to ER visits or hospitalization.
Q: What are some studies and interventions you've worked on?
A: The SHARE study (Spouses Coping with the Head and Neck Radiation Experience) was developed to help patients and their partners or caregivers effectively manage the side effects of radiotherapy treatment.
Patients rely on their spousal caregivers heavily during head and neck radiation therapy to manage their physical symptoms. We found that patients who participated in the study fared better psychologically and they reported lower levels of symptom burden at the end of the study relative to patients who did not participate.
It is a six-session intervention over the course of six weeks, which some participants did find burdensome – so we are working to make it more scalable and disseminable over time.
The CareSTEPS study includes caregivers for patients who have advanced-stage lung cancer. It focuses on complimenting palliative care by empowering caregivers to have skills and self-efficacy. There are sections on self-care, stress management, taking care of your loved one, effective communication and problem solving, and social support. We're interested in seeing if participation in the intervention results in improvements for the caregiver in terms of quality of life.
Q: Do you have any advice for caregivers?
A: Here are some tips to remember:
Don't be shy about asking questions or clarifying things with the provider
Be careful about where you get information from. Be sure to check with your provider before making decisions based on information you've read
A lot of caregivers want to do it all – no one can do it all. Asking for help doesn't make you a "bad" caregiver
If you aren't taking care of yourself, you won't be able to care for anyone else
Have honest conversations about the care plan. Discuss end-of-life care and last wishes so you are not caught off guard
I want families to know that when they go through this experience, they are not alone – there are people and resources here to support them. I'm hoping for this area of science to grow. The Dan L Duncan Comprehensive Cancer Center has a diverse patient population, so there are a lot of opportunities for new studies in the future.
Badr is an associate professor of medicine-epidemiology and population sciences and member of the Dan L Duncan Comprehensive Cancer Center at Baylor. Learn more about the Badr Lab and current clinical trials.
-By Nicole Blanton