Tips to stay protected against flu and COVID-19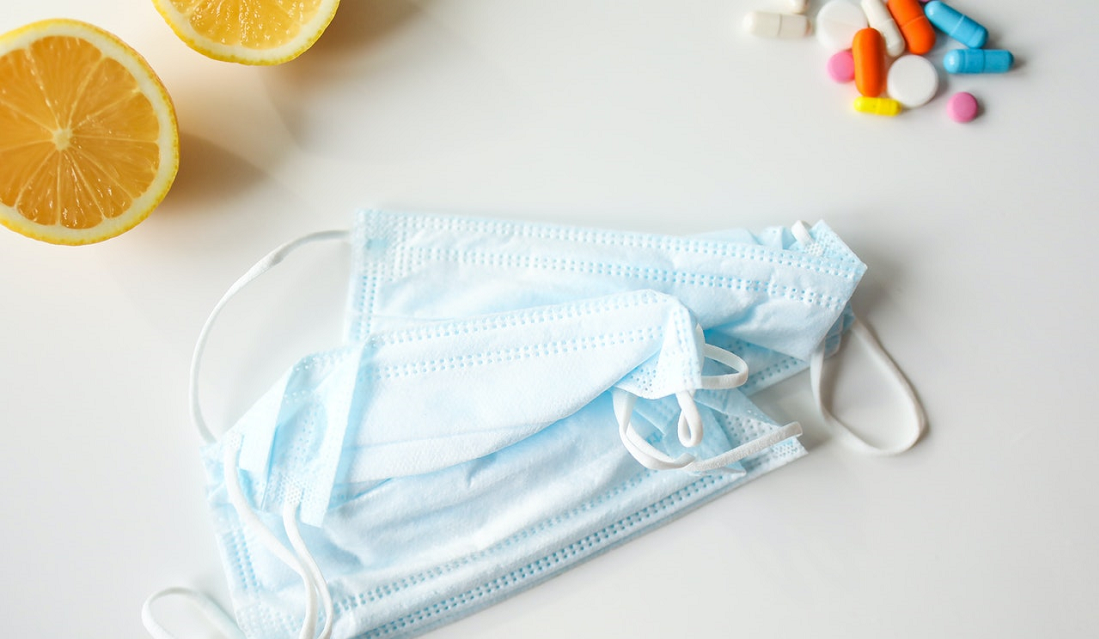 As flu season gets underway and the COVID-19 pandemic continues to spread across the country, getting vaccinated for flu this year is more important than ever. But what are the differences between the two illnesses?
Dr. Vanessa Gallien, a primary care physician with Baylor Family Medicine, says there are some facts you should know about both viruses.
"Influenza and COVID-19 are both contagious respiratory illnesses caused by two different viruses. The symptoms overlap, which makes it difficult to differentiate one from the other," she said.
COVID-19 symptoms include:
Fever (greater than 100 degrees Fahrenheit)
Cough
Shortness of breath
Fatigue
Muscle or body aches
Headaches
Loss of taste or smell
Nasal congestion, nausea, vomiting, and diarrhea are associated with COVID-19 but are less common
Flu symptoms include fever, cough, sore throat, runny or stuffy nose, body aches, headaches and fatigue.
"Because both viruses target the respiratory system, the only way to confirm whether you have influenza or COVID-19 is to get tested by a healthcare provider."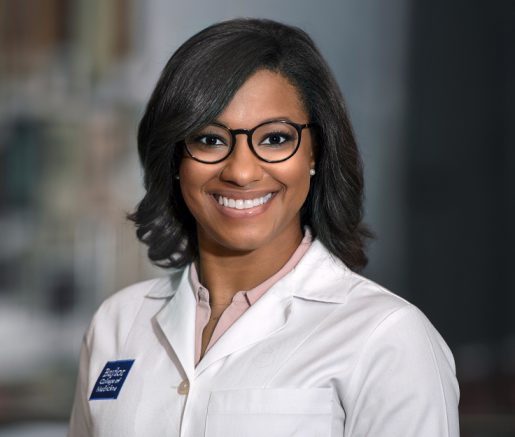 Importance of the flu shot and preventive measures
Due to the ongoing COVID-19 pandemic, Gallien says it is essential to get a flu vaccine to reduce the risk of contracting and spreading the flu.
"Unlike COVID-19, there is currently a vaccine available for influenza that provides protection for the entire flu season."
While there is promising data on COVID-19 vaccine trials, Gallien says you should remain vigilant about staying protected.
"The same preventive actions will protect you from contracting both viruses. Continue physical distancing and self-isolation if you are sick. It is also important to cover your nose and mouth when coughing or sneezing. If soap and water are available, wash your hands often for at least 20 seconds."
Additionally, if soap and water aren't available, use of an alcohol-based hand rub is recommended. Keep your hands away from your eyes, nose and mouth. Lastly, be sure to clean surfaces around you that may be contaminated.
Keeping children protected
Children are also susceptible to contracting and spreading both flu and COVID-19. Gallien encourages parents and caretakers to lead by example to prevent the spread.
"Teaching children the preventive measures that adults adhere to can help protect them against flu and COVID-19. Practicing these techniques in the home and public settings will help reinforce them when children are away from home or in school settings."
Gallien says children should be encouraged to practice the following:
Get into the habit of washing hands or using alcohol-based hand sanitizers
For children age 2 and older, ensure that they wear a mask when in public or outside of the home
Practice coughing and sneezing into an elbow or tissue
Avoid close contact with people who do not live in your household
Have flu or COVID-19 symptoms?
If you suspect that you have symptoms of flu or COVID-19, Gallien says there are a few ways to ensure that you receive proper medical care while preventing the spread to those around you:
Stay home and self-isolate
Monitor your symptoms
Contact your healthcare provider to find out what options are available for virtual care
If testing is needed, your healthcare provider can help you with scheduling drive-through testing
If you have emergency warning signs, including trouble breathing, persistent pain or pressure in the chest, new onset confusion, inability to wake or stay awake, bluish lips or face, seek emergency care immediately
Don't forget to keep practicing preventive measures
Dr. Gallien is an assistant professor of family and community medicine at Baylor College of Medicine. Learn more about Baylor Family Medicine services or call 713 –798–7700 to schedule an appointment.
Additional Resources
Why getting your flu vaccine is more important than ever
Obesity and COVID-19: What you should know

-By Nicole Blanton