Explore reconstruction options after a breast cancer diagnosis
Women often weigh a variety of reconstructive options after a breast cancer diagnosis. With the number of available procedures expanding over recent years, it may become overwhelming for women to decide what's best for them.
"Many of the reconstruction procedures are directly related to the cancer treatment a woman chooses to receive. It's important to meet with a plastic surgeon soon after the diagnosis so they can be informed of the options," said Dr. Sebastian Winocour, a plastic surgeon at Baylor College of Medicine.
In terms of breast cancer treatment, there are two surgical options – a total mastectomy, which involves removing the breast completely, or a lumpectomy, which involves removing part of the breast and receiving radiation.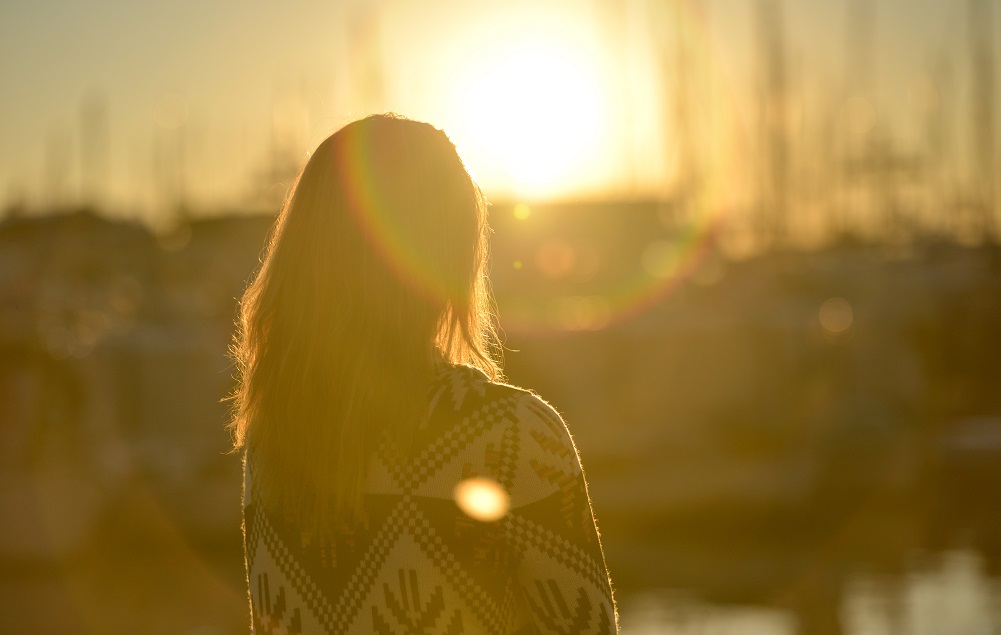 "Traditionally, a mastectomy requires removal of all breast tissue, including the skin and the nipple. However, we can now spare much of the skin envelope to allow for the breast to be replaced with an implant or the woman's own tissue," said Dr. Alastair Thompson, a breast surgical oncologist at Baylor.
So what suits each woman in terms of reconstruction? Winocour says the following factors are considered to achieve the best outcome: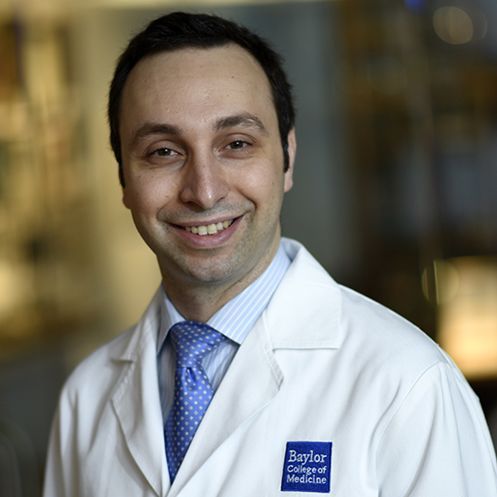 What type of cancer the patient has and how it will be treated. Radiotherapy, for example, may change what and when certain options are available
Whether the patient has unwanted abdominal tissue that can be used to fill the envelope of skin where the breast used to be
Previous surgeries to the abdomen
Cigarette smoking
Overall health of the patient (including conditions like diabetes and obesity)
Implant-based reconstruction vs. autologous reconstruction
Many times, patients are able to choose between implant-based or autologous reconstruction (replacing the envelope with the woman's own abdominal tissue). There are pros and cons to consider when thinking about either procedure.
"The autologous procedure is a longer operation. However, because you're using your own tissue, it will last a lifetime and give a natural reconstruction. We typically do one revision surgery three months later – after which patients are generally satisfied and don't require further surgery," Winocour said.
Implant-based reconstruction is a shorter procedure, but implants over time don't hold up as well as using your own tissue. On average, you'll likely need a surgical revision every 10 to 15 years. However, implants can give a rounder and fuller appearance to women if they prefer, especially in thinner women who may have limited autologous tissue options.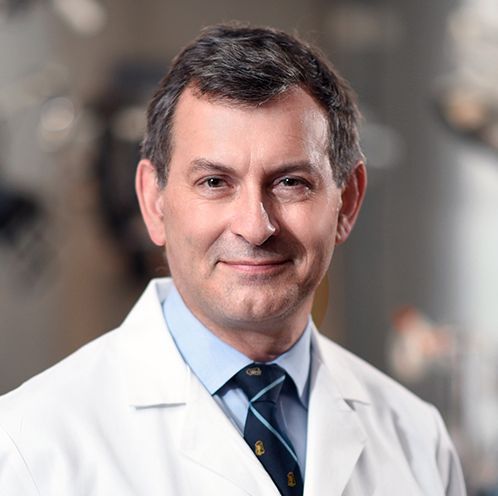 Choosing what's best for you
Some women may elect not to receive reconstruction at all. Both Thompson and Winocour encourage women to decide what is most suitable for them and their lifestyle.
"A breast cancer diagnosis is a huge hurdle for women, caregivers and family members to navigate," Thompson said. "Regardless of the cancer removal surgery, the reconstruction side is a key component of helping a woman go on with her everyday life."
Dr. Thompson is section chief of breast surgery in the Division of Surgical Oncology and Dr. Winocour is an assistant professor of surgery in the Division of Plastic Surgery at Baylor.
Additional Resources
Learn more about the Breast Care Center and the Surgical Oncology Clinic at Baylor.
Three reasons to quit smoking before reconstructive breast surgery
-By Nicole Blanton