Selected healthy-living cooking blogs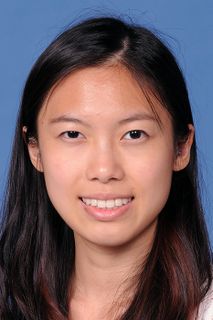 By Julia Wang, MS1
I came up with a short list to identify places where students can find easy, yummy and healthy recipes for busy schedules. I've always been convinced that cooking and knowing exactly what you are eating would help you stay healthy. Plus, you can save money by avoiding ordering delivery three nights a week.
On a daily basis, there are many things that prevent me from cooking and not having enough time is usually on the top of my list of excuses. But I found that by cooking in bulk, it actually saves me time. However, I would usually be intimidated by the long list of ingredients and paragraphs after paragraphs of instructions in a recipe. That's why I prefer to go to food blogs with delicious photos and even videos!
Here is a glimpse at how I start cooking.