Resonance podcast: Quality improvement in healthcare – Part 1
What is the importance of quality improvement in patient care? A group of students at Baylor College of Medicine are focused on answering this question and more.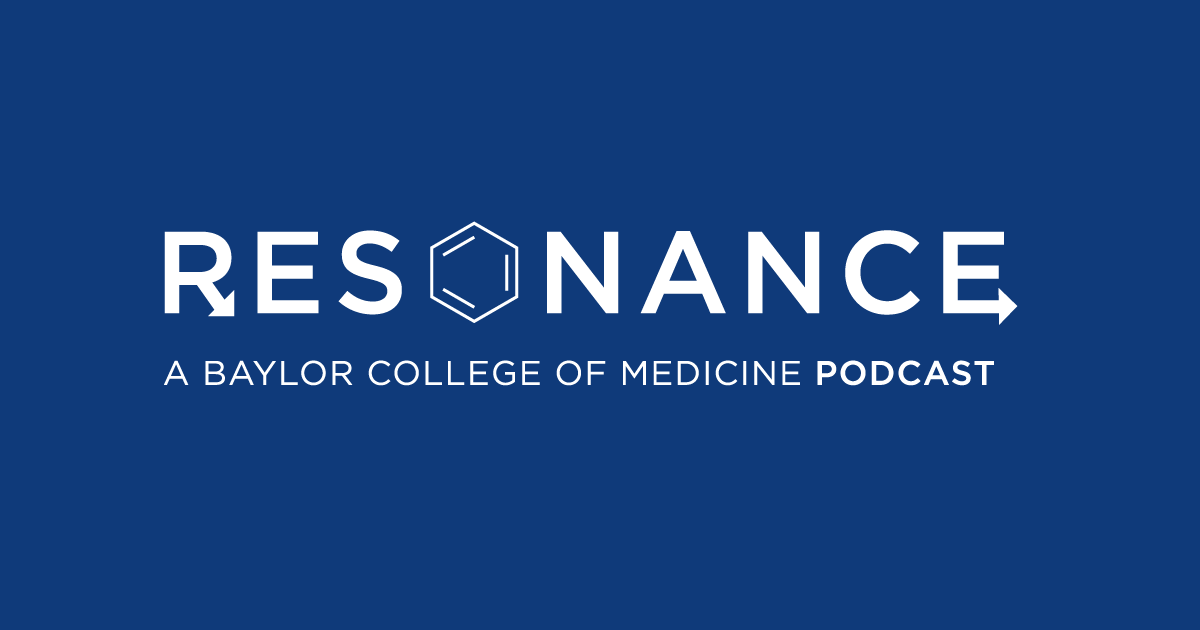 The Institute for Healthcare Improvement student chapter at Baylor is dedicated to quality improvement, value-based care and patient safety. Members of the organization discuss the role of quality improvement and explain some of the group's initiatives in the first of a five-episode mini-series on the Resonance podcast.
Resonance is a student-run podcast aimed at showcasing the science at Baylor through the eyes of young professionals.
Listen to part 1 on your preferred platform.
Additional Resources
Hear more from the Resonance podcast.
Learn more about the Institute for Healthcare Improvement at Baylor.