From the labs to bedside: Genomics can drive precision medicine
You can't escape your genetics, but with a little help, you can be proactive and intervene. That is why researchers at Baylor College of Medicine's Human Genome Sequencing Center are working with Baylor cardiologists to determine patients' genetic risk factors for cardiovascular disease, the leading cause of death for men and women in the United States. As part of the HeartCare study, participants will undergo genetic testing to identify genes that influence risk for cardiovascular disease and related conditions.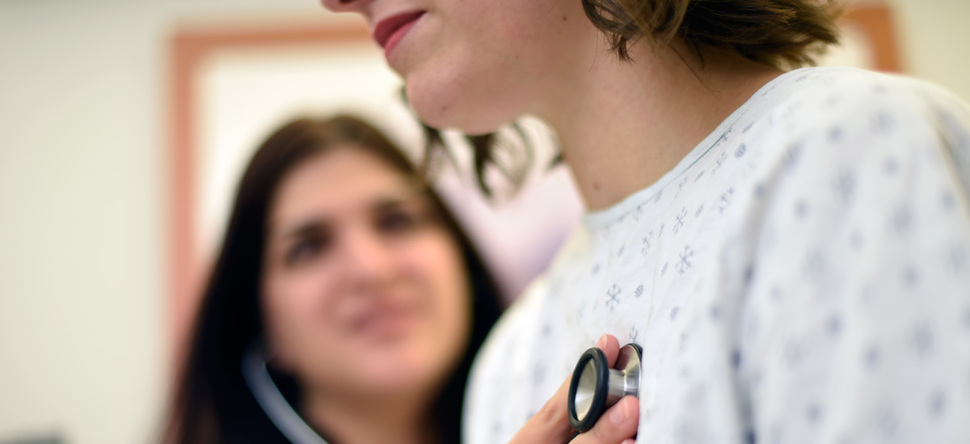 "Genomics has the potential to drive precision medicine. Some cardiovascular risk factors can be predicted or detected through genomic methods, making treatment options specific to each person," said Dr. Richard Gibbs, Wofford Cain Chair and professor of molecular and human genetics and director of the Human Genome Sequencing Center. "This program provides the perfect opportunity to introduce genomics into the adult clinical care system. It can potentially shift the paradigm from reactive care to risk prediction."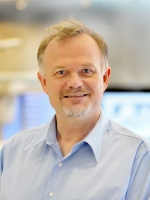 The study is open to adult patients of participating Baylor cardiologists. Interested patients will be asked to give a blood sample and provide written consent to participate. Then, geneticists at the Human Genome Sequencing Center will sequence their DNA, analyzing 158 genes that could impact patient health. HeartCare tests for genetic risk of aortic aneurysms, cardiomyopathies, arrhythmias, high cholesterol and medication sensitivity, among other conditions. Results are returned to the physician, who will review the findings and make a care plan if any changes are needed. Genetic counseling services will be available for participants who test positive for a risk gene.
Hundreds of patients already have been tested, and some participants have seen results that may impact their clinical care. That includes changes to diet, exercise and lifestyle or further genetic testing for family members.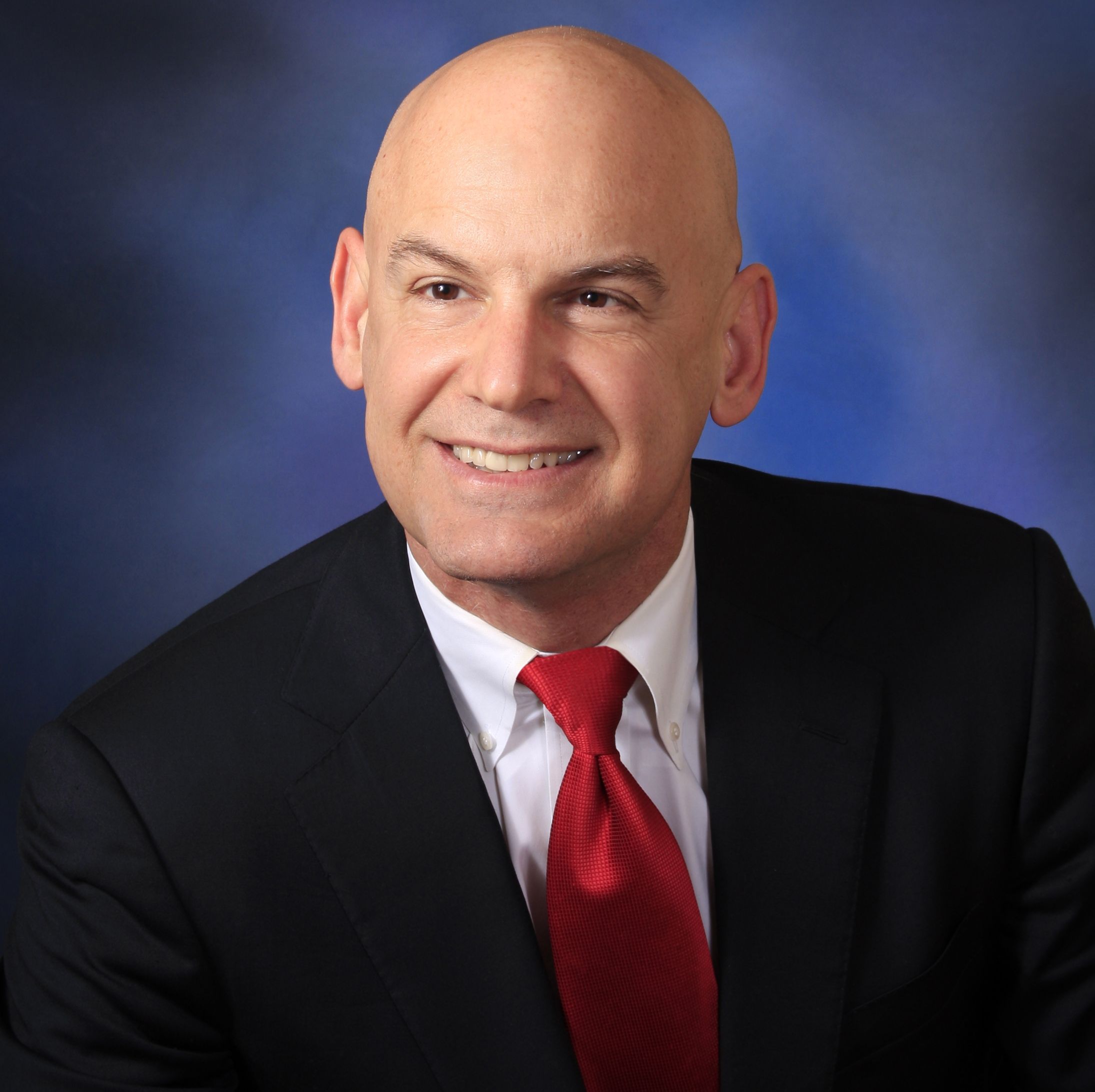 "So often in cardiovascular disease, we look at the symptoms and make a probable diagnosis. Now we have the ability to tell people exactly what they have," said Dr. Christie Ballantyne, professor of medicine and chief of the sections of cardiology and cardiovascular research at Baylor. "It's remarkable the impact genetics can make in cardiovascular care."
Study organizers are planning to test 5,000 patients over the next few years and are looking into how to implement this genetic testing on a much larger scale. The ultimate goal is to perform the testing earlier, before a patient presents with heart disease at their cardiologist's office.
"We're focusing on adults, but the methods will ultimately be useful for children as well," Gibbs said. "If you can predict cardiovascular disease at an early age, then you can intervene."
This study is funded by the St. Luke's Foundation.
Receive From the Labs via email