Immunotherapy for pancreatic cancer shows promise
Pancreatic cancer is one of the most challenging types of cancer to treat, but new therapy using the body's own immune system is providing new hope. Researchers at Baylor College of Medicine presented preliminary results from a phase I clinical trial at the American Association of Cancer Research conference on Immune Cell Therapies for Cancer, held on July 19-22. Several patients with pancreatic adenocarcinoma who received the nonengineered T-cell therapy showed signs of tumor shrinkage or disease stabilization.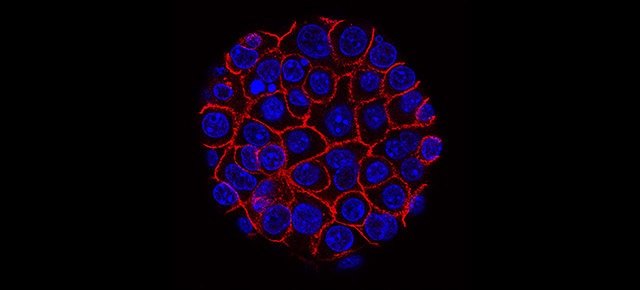 "We are encouraged by the early results suggesting that the T-cell therapy we are testing is a feasible approach to pancreatic adenocarcinoma treatment that is tolerable and shows signs of clinical activity," said Dr. Brandon Smaglo, assistant professor of internal medicine and medical director of hematology/oncology at the Dan L Duncan Comprehensive Cancer Center at Baylor. "We look forward to treating more patients and continuing to follow those whose responses are ongoing."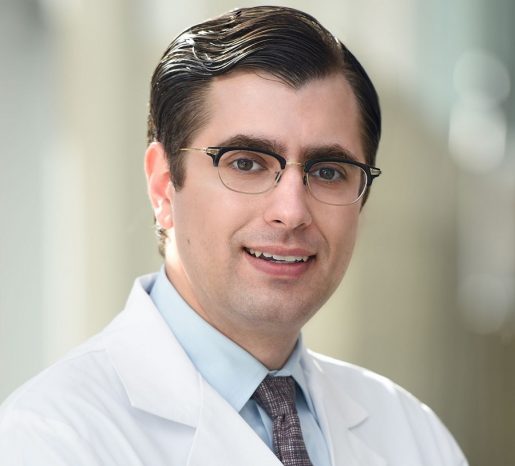 The trial is a collaboration between Baylor's researchers in the lab and doctors in the clinic. Dr. Ann Leen, co-principal investigator and assistant professor of pediatrics at Baylor College of Medicine, and her team used the patient's own blood to generate large numbers of T cells that recognize five tumor-associated antigens (PRAME, SSX2, MAGEA4, NY-ESO-1, and Survivin). From there, Smaglo infuses those T cells back into the patient to target and kill cancer cells.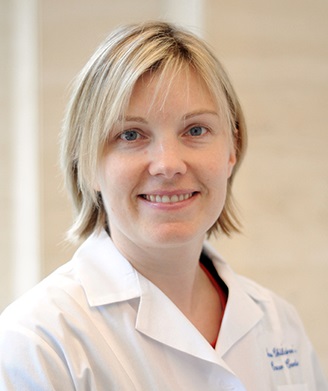 Researchers separated the trial patients into three groups: nine patients who were responding to first-line chemotherapy treatment (Arm A), six patients whose disease progressed after first-line chemotherapy (Arm B), and three patients whose tumor could be surgically removed. They received one T-cell therapy infusion before surgery and several infusions after surgery (Arm C).
The Results
Arm A: One patient experienced a complete response, two patients experienced partial responses, and four patients experienced stable disease. One patient experienced a mixed response, and one patient experienced disease progression. Researchers observed overall tumor volume shrinkage in six of the patients.
Arm B: Two patients experienced clinical disease stabilization for up to two months, and one patient has maintained stable disease for seven months and ongoing. Three patients experienced clinical decline.
Arm C: All patients showed an increase of the infused T cells and significant increase of the body's own T cells.
We are excited that not only have we seen some clinical activity with our T-cell therapy, but we have seen no serious adverse effects, including no infusion-related systemic toxicity or neurotoxicity," said Smaglo.
"The tolerability of the treatment is very important because other treatments for pancreatic adenocarcinoma can cause severe adverse effects."
For now, the study sample size remains small, and Smaglo noted more patients need to be treated to determine effectiveness of the T-cell therapy. The study is currently enrolling, and patients interested in participating can find more information online.
This study was supported by funds from the V Foundation and the Pancreatic Cancer Action Network. Marker Therapeutics, Inc. developed the T-cell therapy used in this study.
Receive From the Labs via email